Careers
Providing the Columbia Community with Pride, Professionalism, and Service.
At Columbia Public Safety, our primary mission is to enhance the quality of life for the Columbia community by maintaining a secure and open environment where the safety of all is balanced with the rights of the individual.
Safety is a shared responsibility and the Department of Public Safety's highest priority is to ensure that the services we provide to protect the safety of all within Columbia's diverse community are inclusive and help all members develop tools to navigate our urban community safely and easily.

Our efforts to keep the community safe include high-visibility patrols, responding to and investigating on and off-campus incidents, providing guard services at a myriad of University events, and increasing student and employee vigilance through crime prevention seminars, workshops, and other activities.
Image Carousel with 6 slides
A carousel is a rotating set of images. Use the previous and next buttons to change the displayed slide
Slide 1: Public Safety officers often serve as ambassadors to campus, welcoming visitors as they enter and helping with directions or other assistance for anyone who asks.

Slide 2: During move-in/move-out, Public Safety assists students in transporting property to and from housing.

Slide 3: Public Safety personnel regularly patrol campuses, providing assistance to the community, greeting visitors, reporting malfunctioning lights, locks, call boxes, or other unsafe physical conditions.

Slide 4: The Public Safety Crime Prevention Unit administers several important programs for community members, offering education on personal safety and tools for preventing theft.

Slide 5: During special events, Public Safety provides the appropriate level of security coverage for university events and helps to direct traffic on campus.

Slide 6: Public Safety supervisors serve on the Bike Patrol Unit.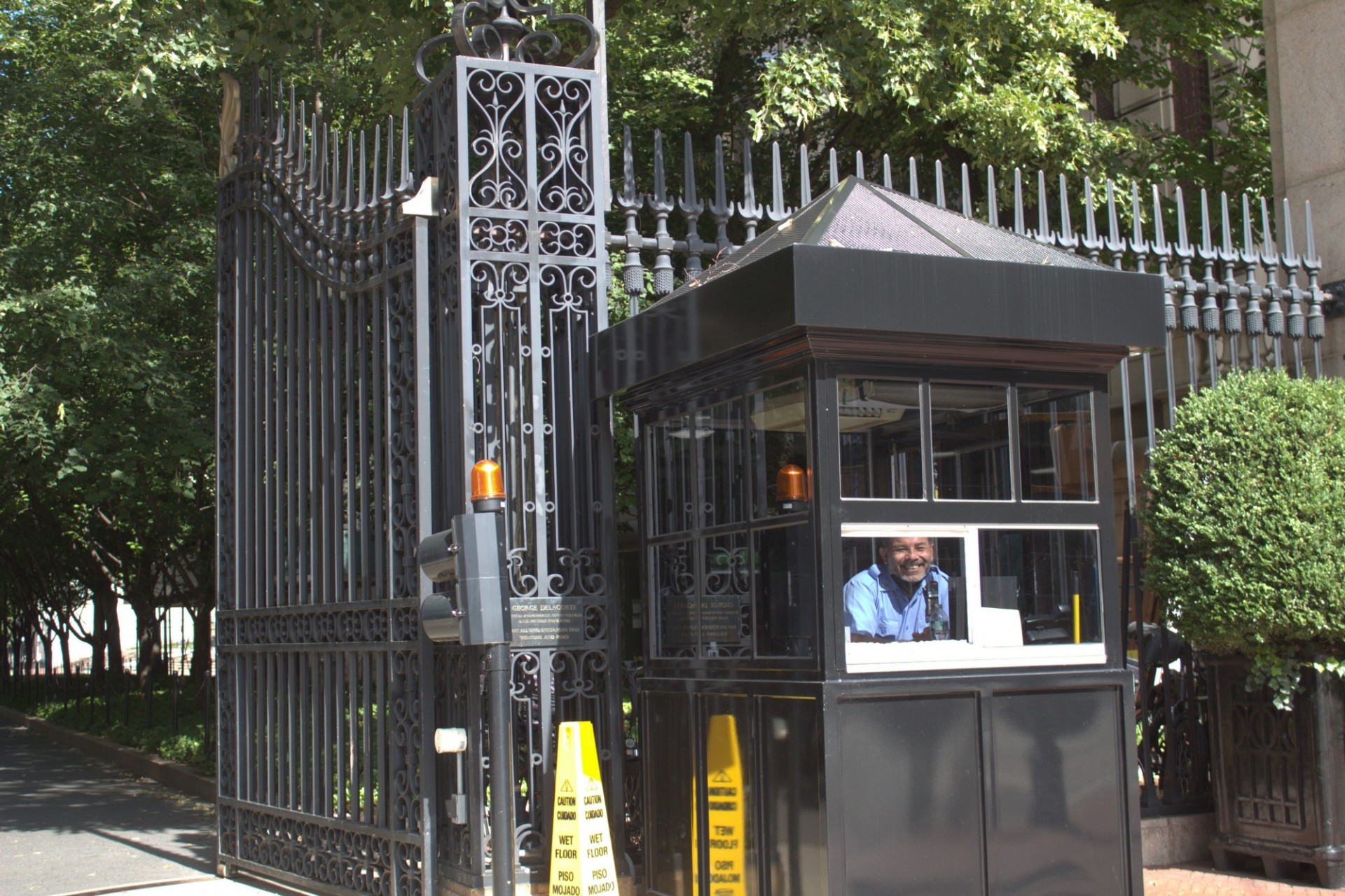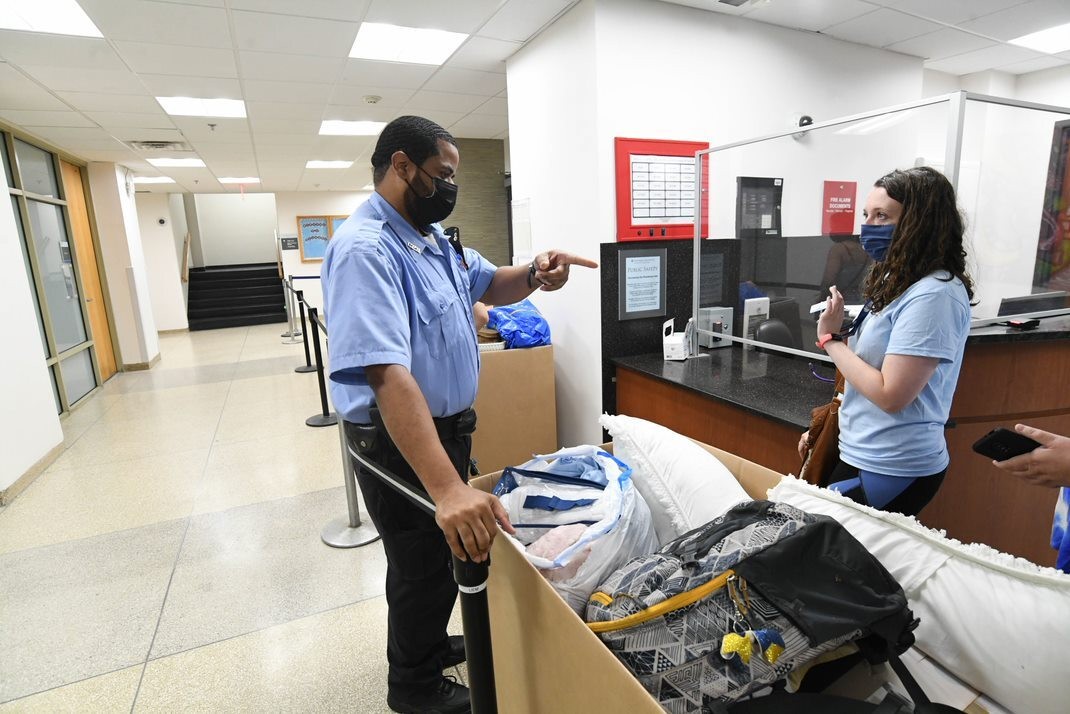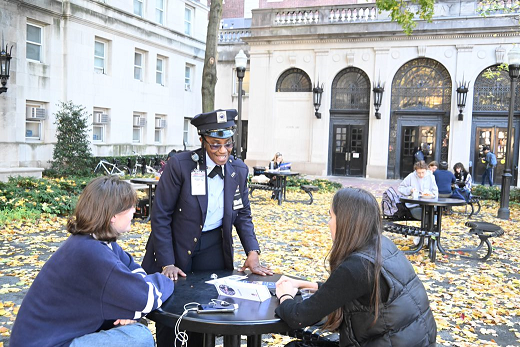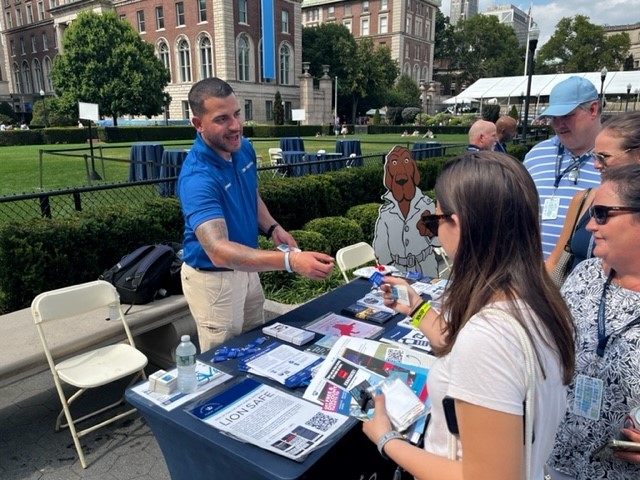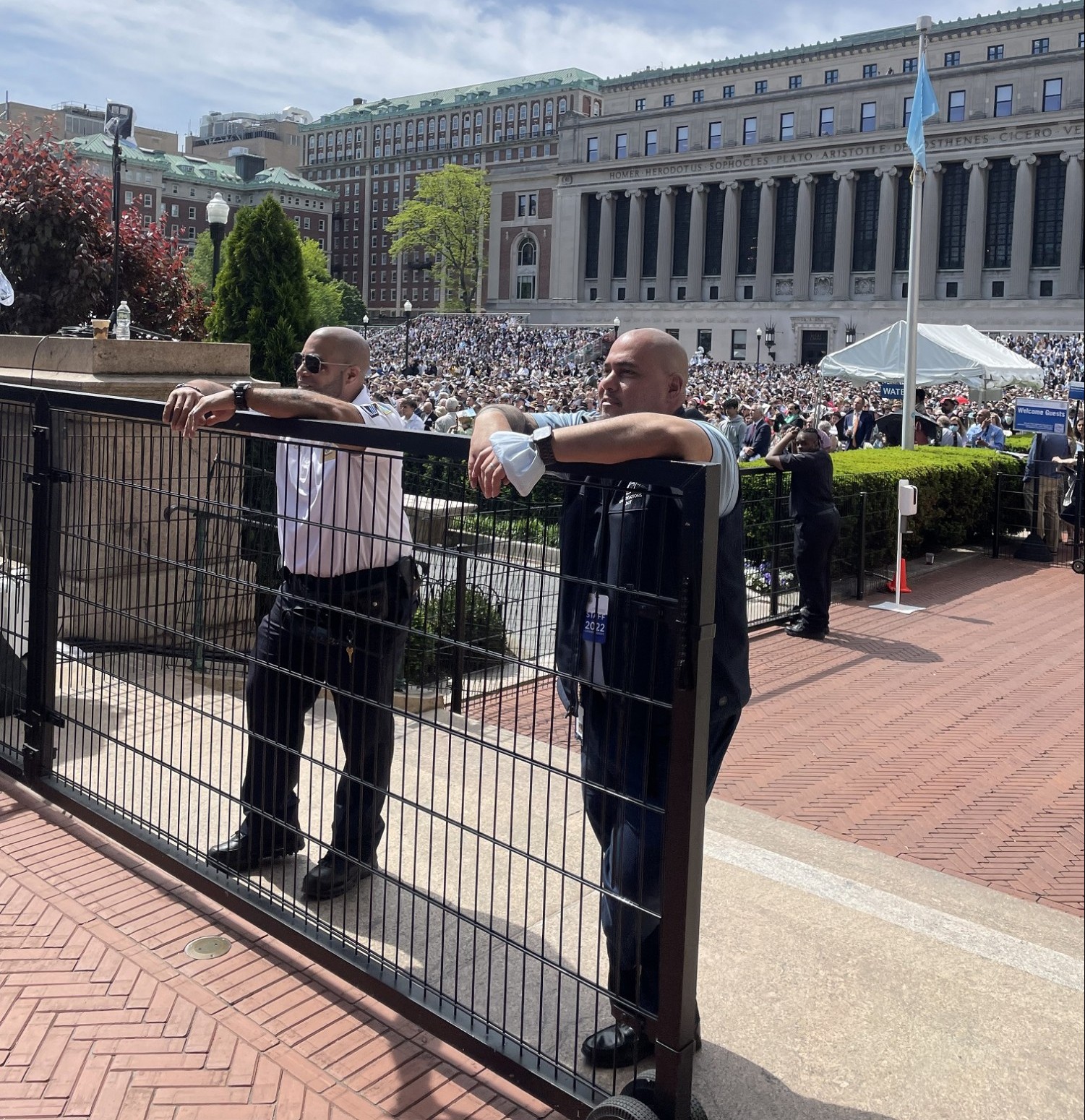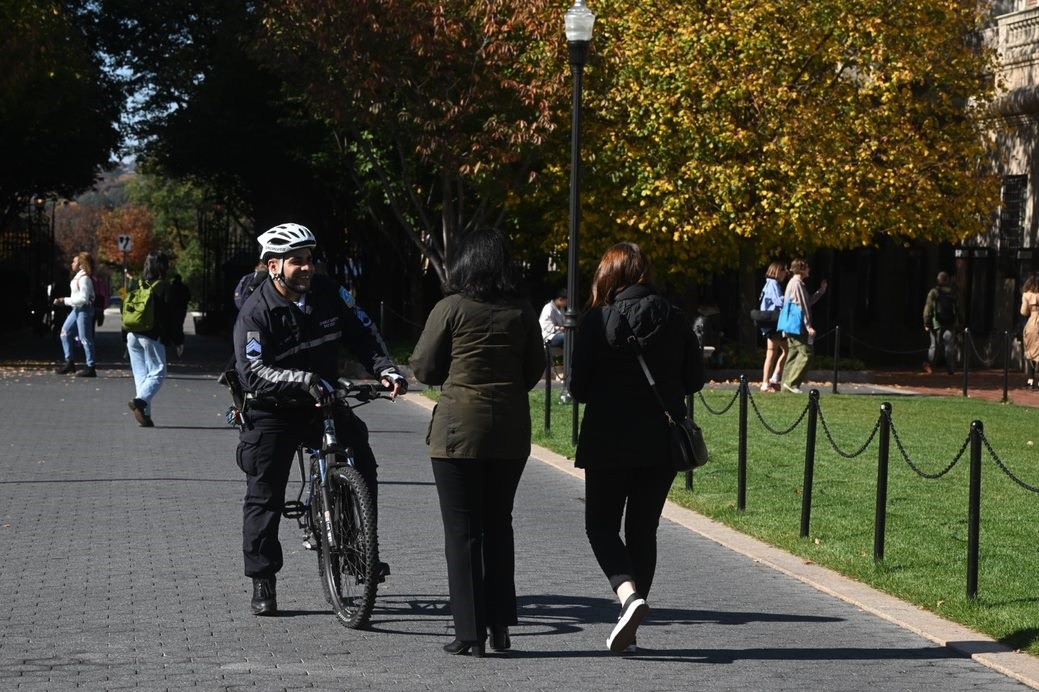 Previous
Next
We take pride in our demographic diversity, which is reflective of the communities we serve. Our hiring practices are focused to promote an equitable and inclusive workplace and campus culture by selecting members from diverse backgrounds with unique personal and professional experiences. Learn more about us.
To view a list of our open positions, visit this page.