Common Scams and Tips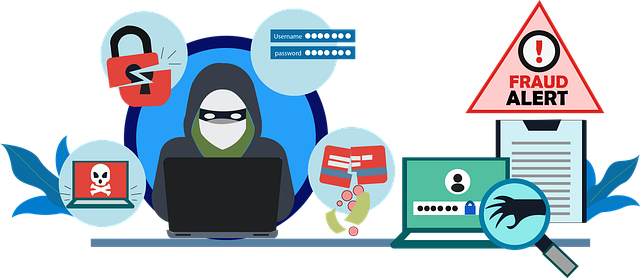 As technology continues to advance and expand, so do scammers, learning new methods to try to steal your money or your identity.  This page includes information on common scams to be aware of and tips that can help keep you safe.
Remember, law enforcement agencies, governments and embassies, as well as other college entities will NEVER ask you to: 
Send money via Cash App, Venmo, or any other payment service  
Pay for services with gift cards  
Pay for services with cryptocurrency  
Pay for legal services and show proof you are not involved in international criminal activity such as money laundering or identity theft  
US Homeland Security (ICE) will never discuss your immigration or citizenship status, verify your identity over the phone, or ask for money to update records. 
You are not alone. Public Safety is here to support you. Contact us if you believe you've been a victim of a scam. 
Types of Scams and Examples
Tips you can use to avoid being scammed 
Never give out your personal information over the phone or email, unless you are sure of the identity of the person you are talking to. 
Be suspicious of any email or phone call that asks for your personal information or credit card number. 
Do not click on links in emails or text messages from people you don't know. 
Be careful about what information you share on social media. 
Keep your software up to date. 
Use strong passwords and change them regularly. 
If you think you have been scammed, you should report it to the authorities and to the company or organization that was impersonated. You should also keep a record of all the information you have about the scam, including the phone number, email address, and website address.