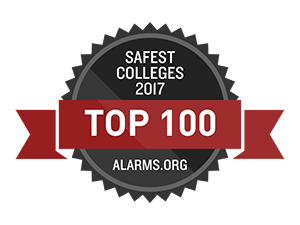 News and Announcements
June 01, 2018
In response to community feedback, Public Safety has created a new set of web forms that will enable you to more easily submit requests for some of our key services.
April 20, 2018
Mobile AED Units are the Latest New Measure to Improve Outcomes When Responding to On-Campus Medical Emergencies
Public Safety supervisors driving four Public Safety patrol vehicles – two at Morningside and one each at Manhattanville and the Irving Medical Center – are now equipped with automated external defibrillators (AEDs) to help save lives on campus in the event of cardiac health emergencies.
April 18, 2018
Columbia University Public Safety, NYPD and DEA provide free, anonymous disposal of unused prescription medications
Columbia University Public Safety, the New York City Police Department, and the Drug Enforcement Administration (DEA) are partnering for the DEA's annual National Prescription Drug Take-Back Day on Saturday, April 28, a free service to all those who attend or work at Columbia, as well as members of the University's neighboring communities.
Our People
Public Safety's diverse team is dedicated to serve our University community.
Image Carousel with 4 slides
A carousel is a rotating set of images. Use the previous and next buttons to change the displayed slide
Slide 1: Public Safety Officer on Bicycle Patrol

Slide 2: Public Safety Officer at Columbia University Bachannal

Slide 3: Public Safety officer at guard gate

Slide 4: Public Safety officer on duty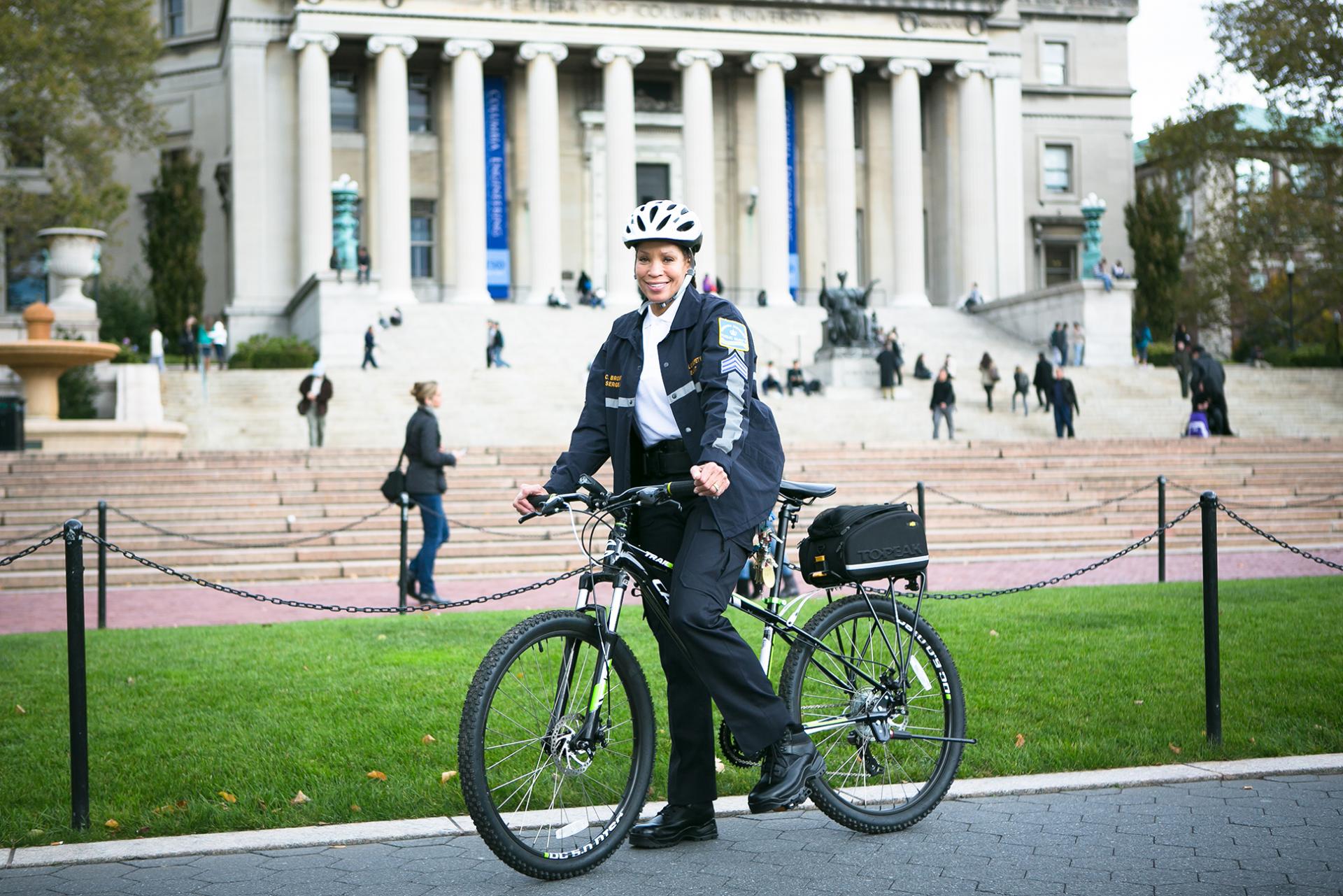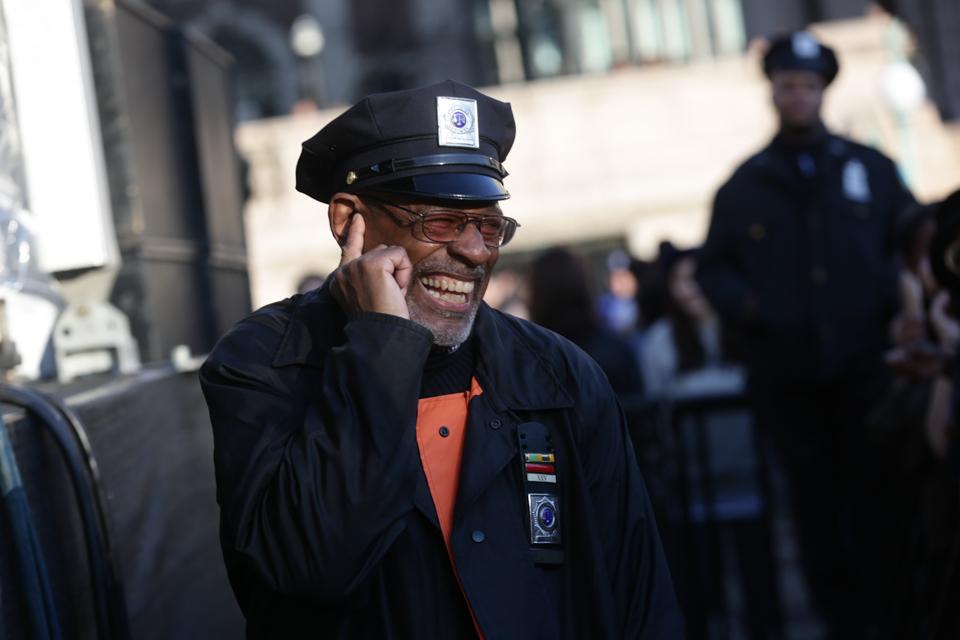 Previous
Next