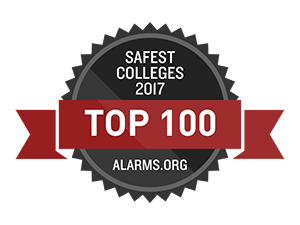 News and Announcements
January 21, 2020
A reminder about new and enhanced resources available to the Columbia community.
December 17, 2019
Starting Tuesday, Dec. 17, 2019, the Public Safety Evening Shuttle will extend its hours of operation to begin at 4:00 p.m. every day on its two routes.  In addition, the two Public Safety guard booths on Morningside Drive, located at 116th Street and 122nd Street, are now staffed with Public Safety officers 24 hours per day, seven days per week.
Our People
Public Safety's diverse team is dedicated to serve our University community.
Image Carousel with 5 slides
A carousel is a rotating set of images. Use the previous and next buttons to change the displayed slide
Slide 1: Public Safety Officer at Columbia University Bachannal

Slide 2: PUblic Safety Officer3

Slide 3: Public Safety Office4

Slide 4: Public Safety Team

Slide 5: Public Safety Team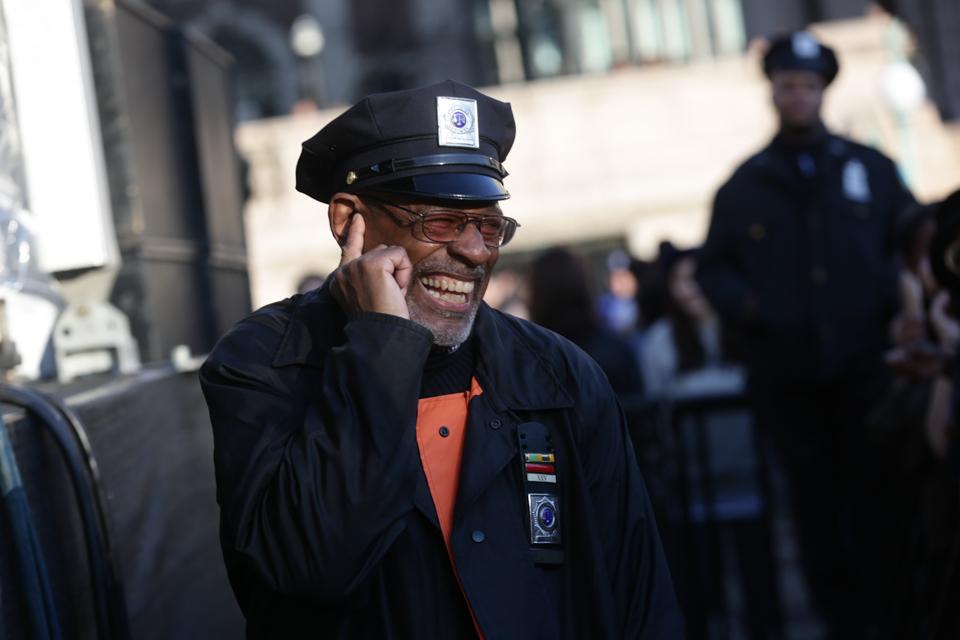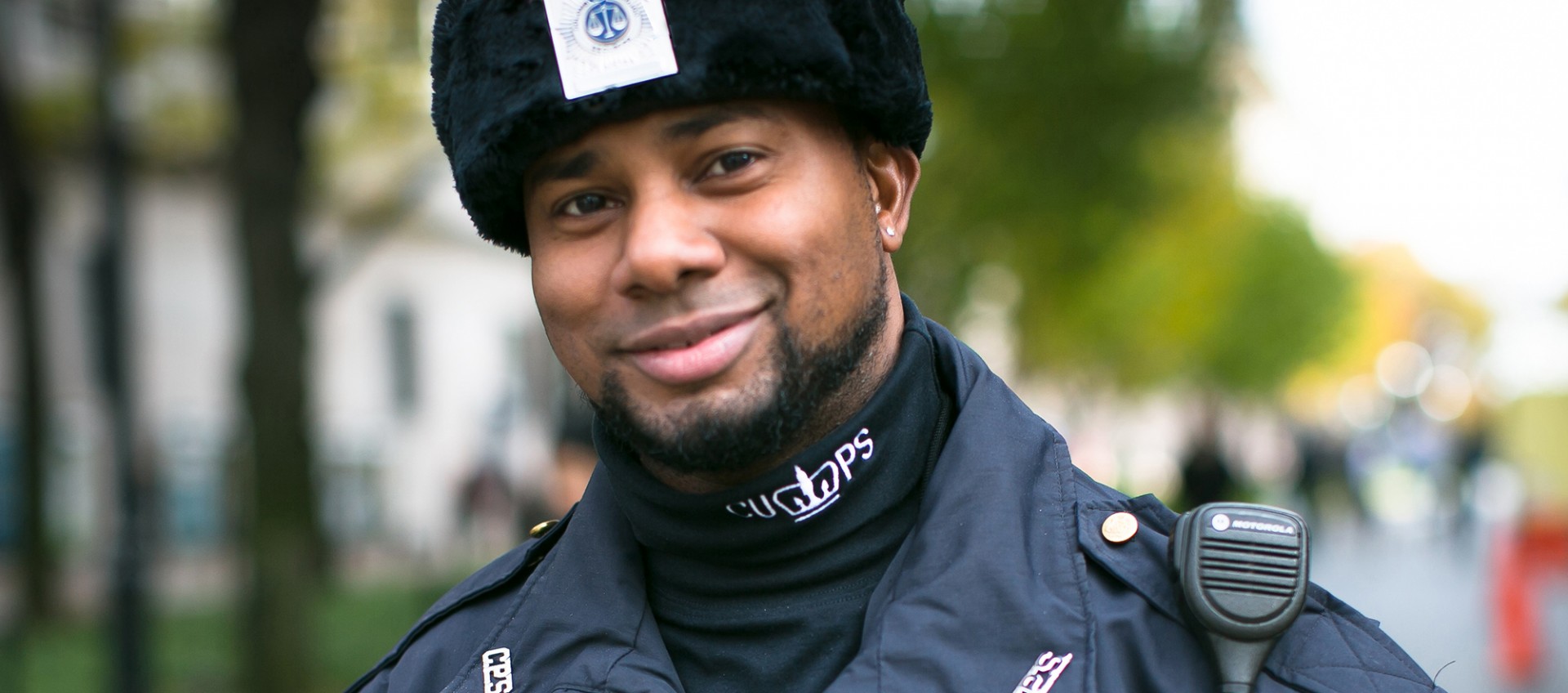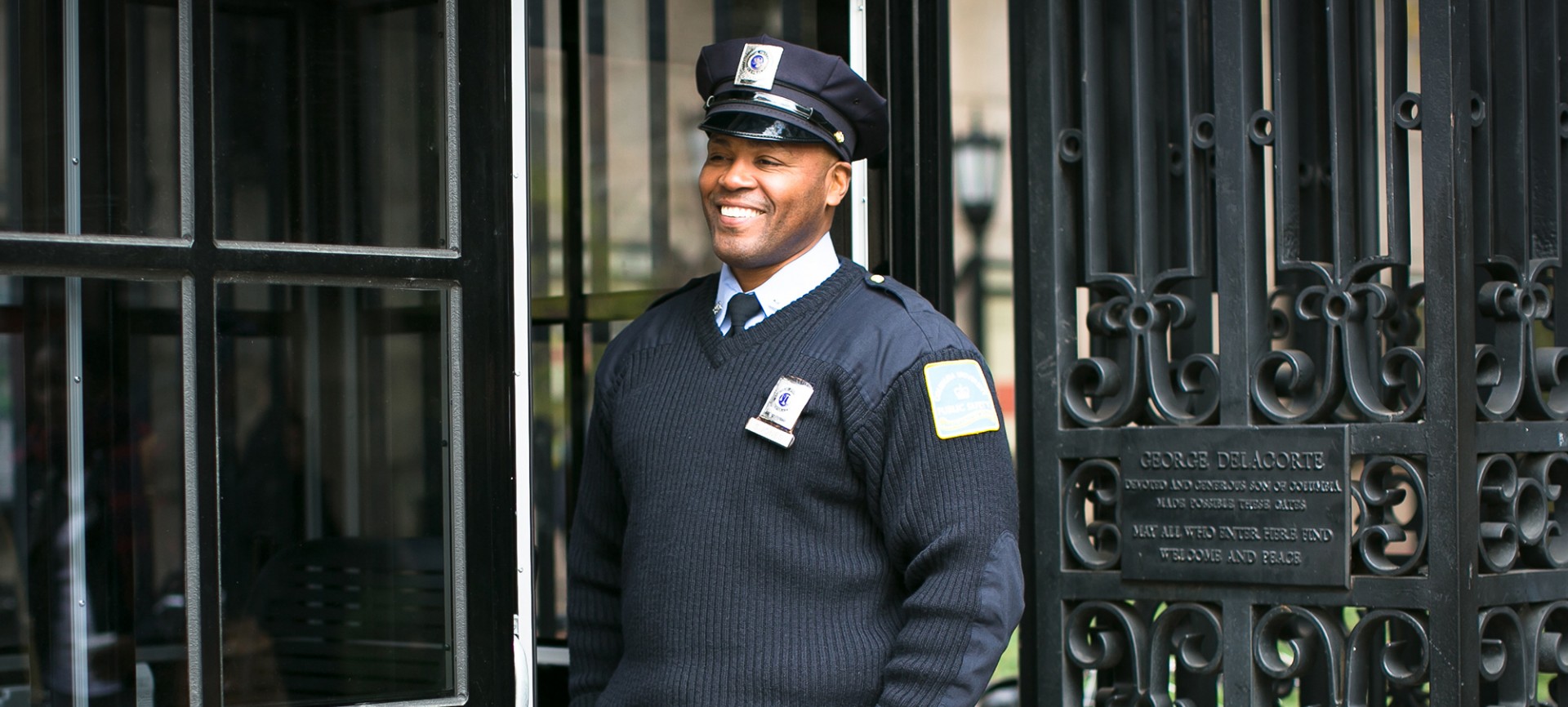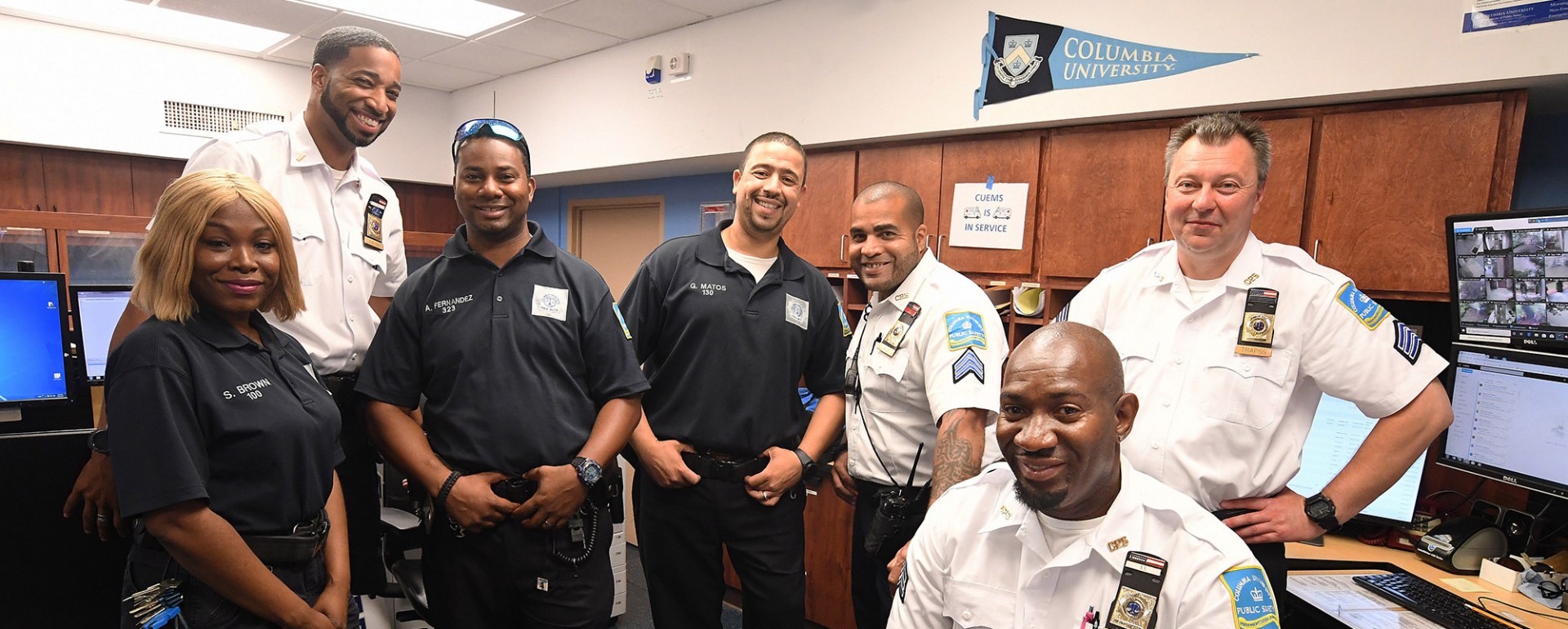 Previous
Next