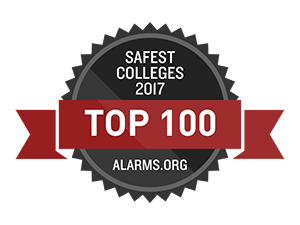 News and Announcements
March 20, 2020
Due to COVID-19, only essential personnel are required to be physically present on campus. Earlier this week, all academic and administrative buildings on the Morningside campus with card-reader-only access were set to weekend access.
January 21, 2020
A reminder about new and enhanced resources available to the Columbia community.
Our People
Public Safety's diverse team is dedicated to serve our University community.
Image Carousel with 5 slides
A carousel is a rotating set of images. Use the previous and next buttons to change the displayed slide
Slide 1: Public Safety Officer at Columbia University Bachannal

Slide 2: PUblic Safety Officer3

Slide 3: Public Safety Office4

Slide 4: Public Safety Team

Slide 5: Public Safety Team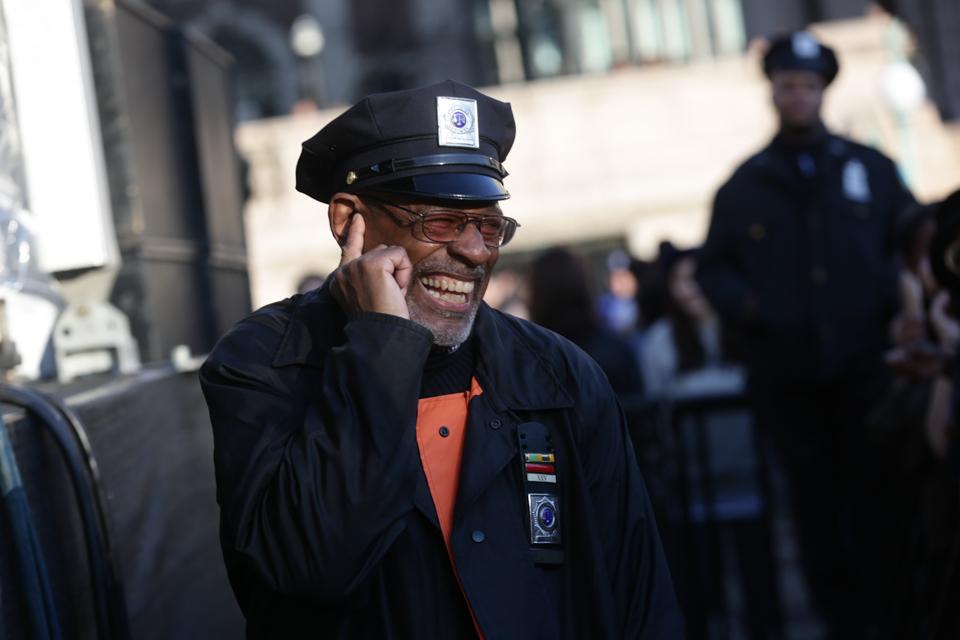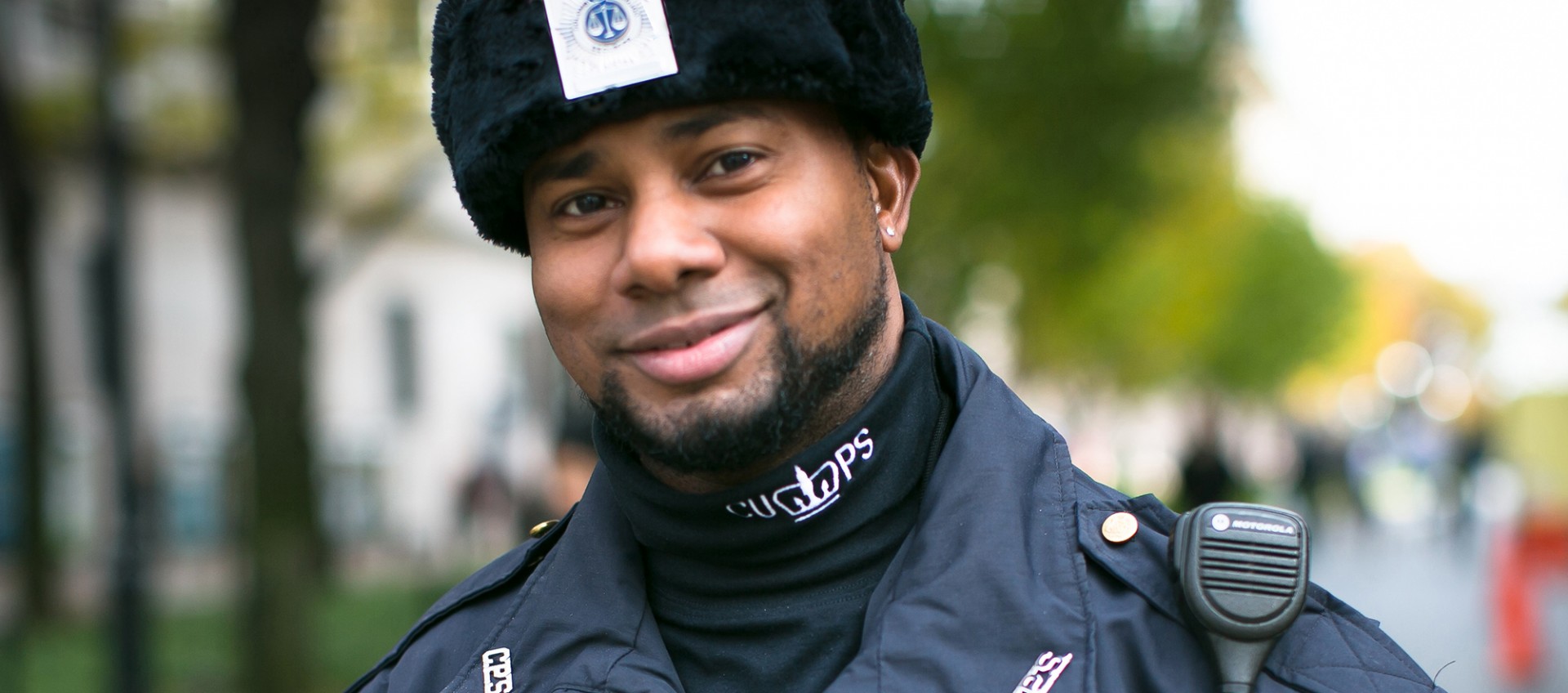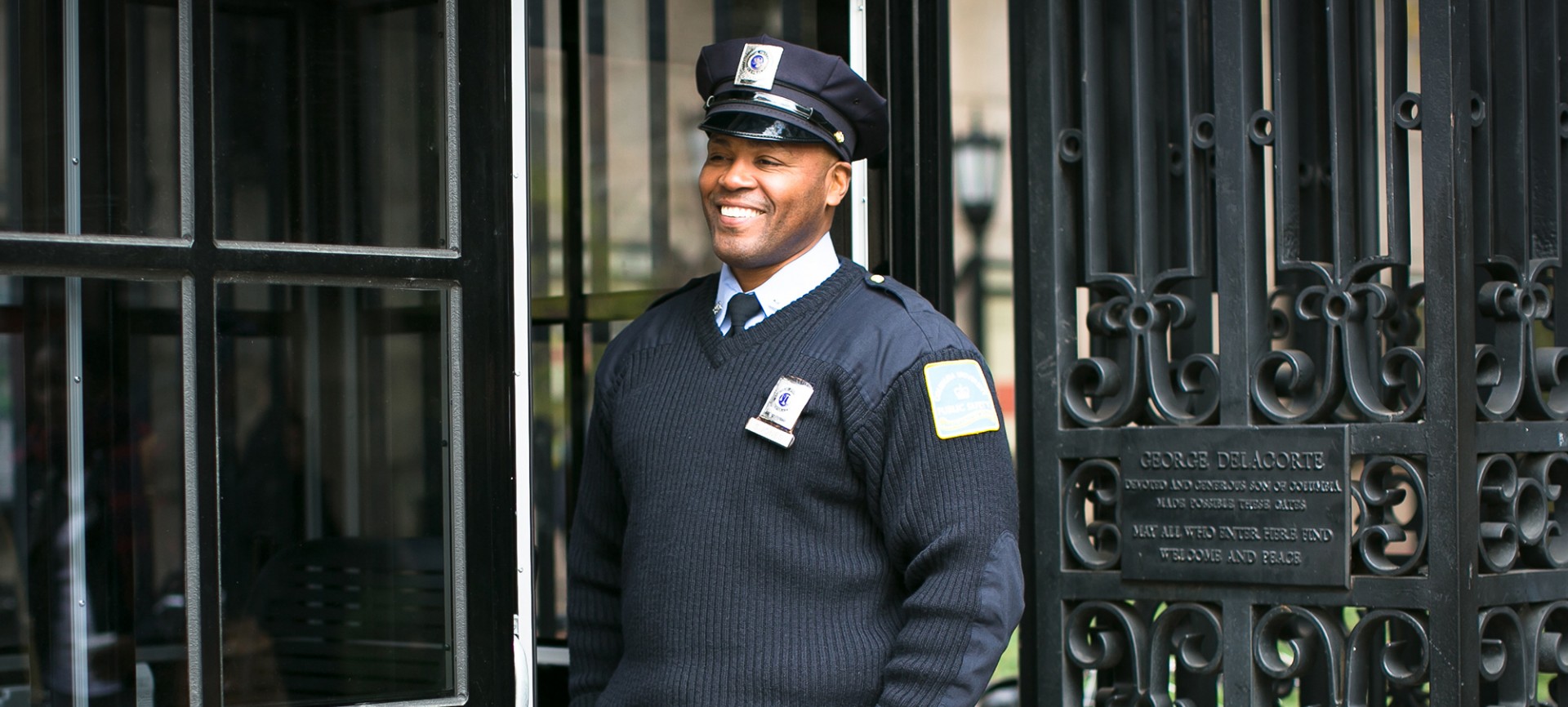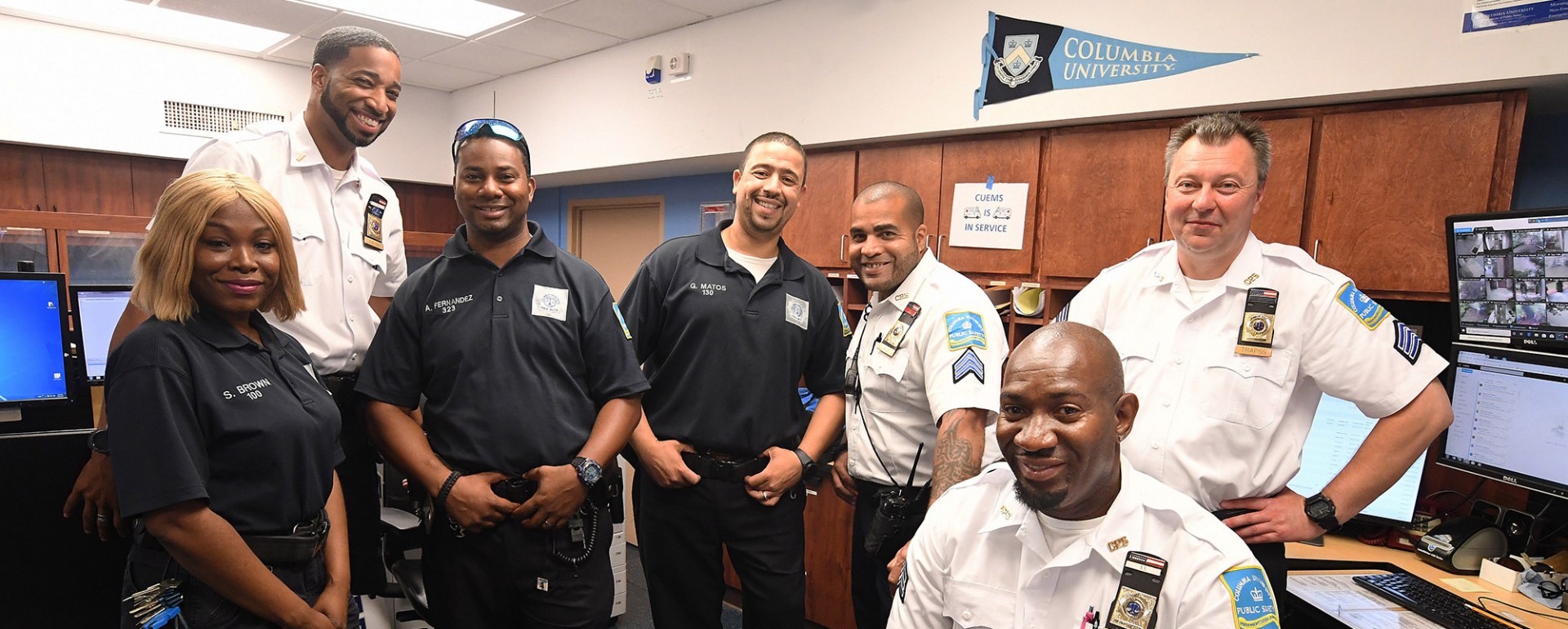 Previous
Next