ATTEND A PUBLIC SAFETY EVENT
Public Safety hosts a variety of events including self-defense classes, free electronics registration, prescription drug take-back days, soon-to-be scheduled situational awareness seminars, and more. Click the button below to see a list of upcoming events. 
Hammer Health Sciences Center, 701 W. 168 St., New York, NY 10032
10:00 AM - 3:00 PM
College Walk, Columbia University, 116th St. Between Broadway & Amsterdam, New York, NY 10027
10:00 AM - 3:00 PM
International Affairs Building, 420 W. 118 St., New York, NY 10027
11:00 AM - 2:00 PM

Download the Lion Safe App
Lion Safe allows easy access to all Public Safety resources at the touch of a button including emergency services, maps, shuttle schedules, crime alerts, emergency protocols, campus safety notifications, and non-emergency numbers for each campus. Learn more about the app and click the appropriate button below from your mobile device to download.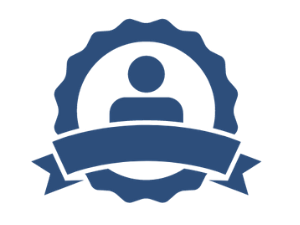 Award-Winning Services
Columbia has been recognized as one of the safest colleges in America, ranked one of the safest campuses in New York State, earned praise for providing a safe environment for students and rated highest in satisfaction in a student life survey. Learn more.
News and Announcements
September 15, 2021
As our University community fully returns to learning and living together, we write today to share important information and University resources for your safety.
September 02, 2021
As part of the Columbia Community Service (CCS) Back to School Supply Drive, CCS and the Office of Public Safety teamed up to collect school supplies for over 700 students in the local community. 
August 26, 2021
The Public Safety monthly e-newsletter offers the Columbia community valuable safety, security, and crime prevention information along with information about our comprehensive training programs and more. 
Our People
Public Safety's diverse team is dedicated to serve our University community.
Image Carousel with 6 slides
A carousel is a rotating set of images. Use the previous and next buttons to change the displayed slide
Slide 1: PUblic Safety Officer3

Slide 2: Public Safety Office4

Slide 3: Public Safety Team

Slide 4: Public Safety Team

Slide 5: Public Safety Team

Slide 6: Public Safety Team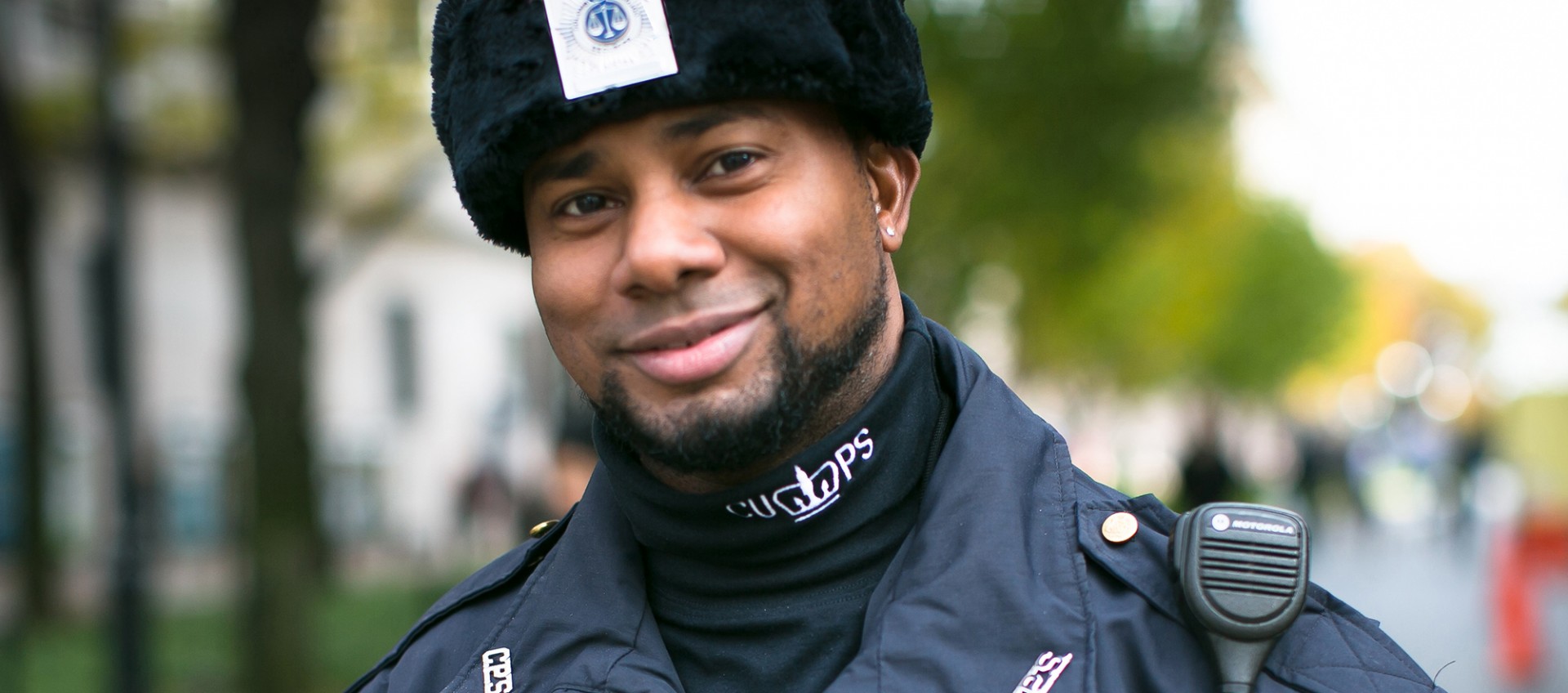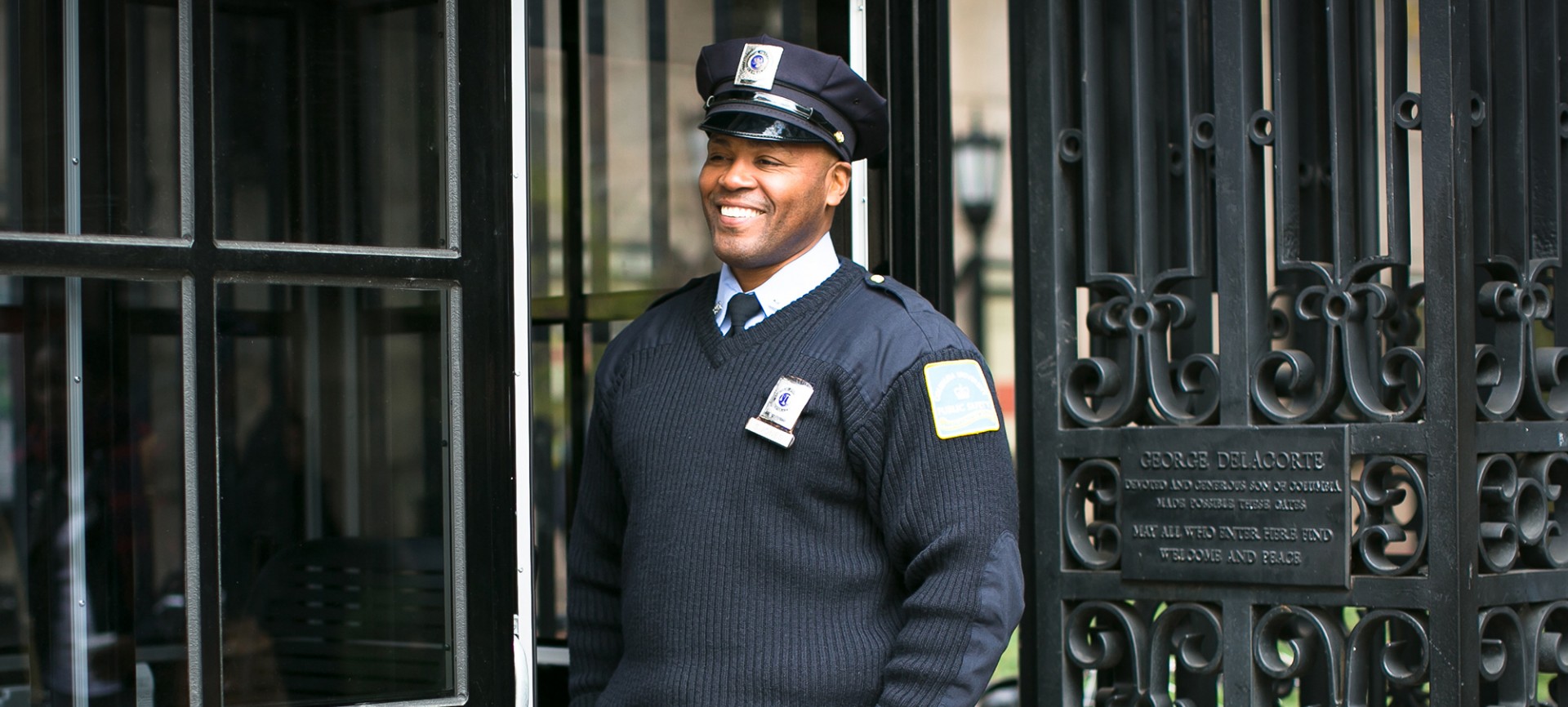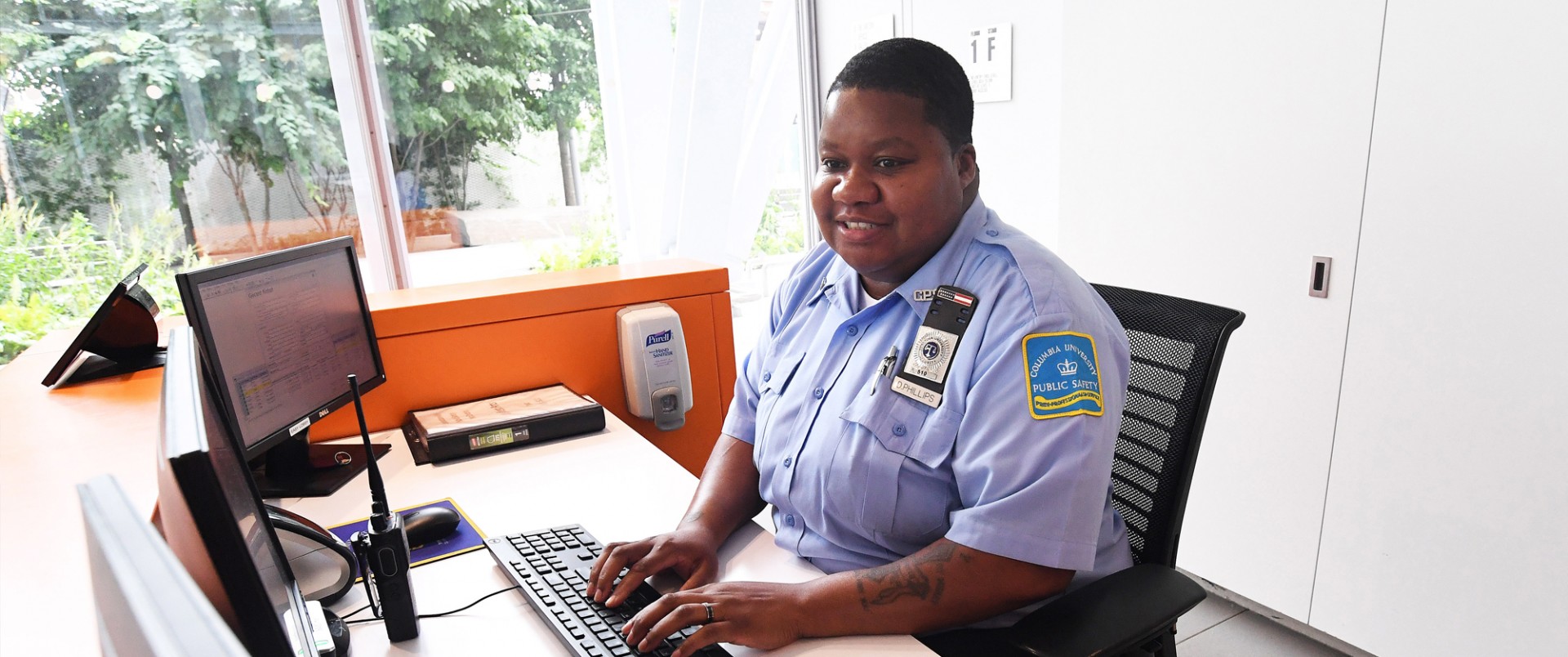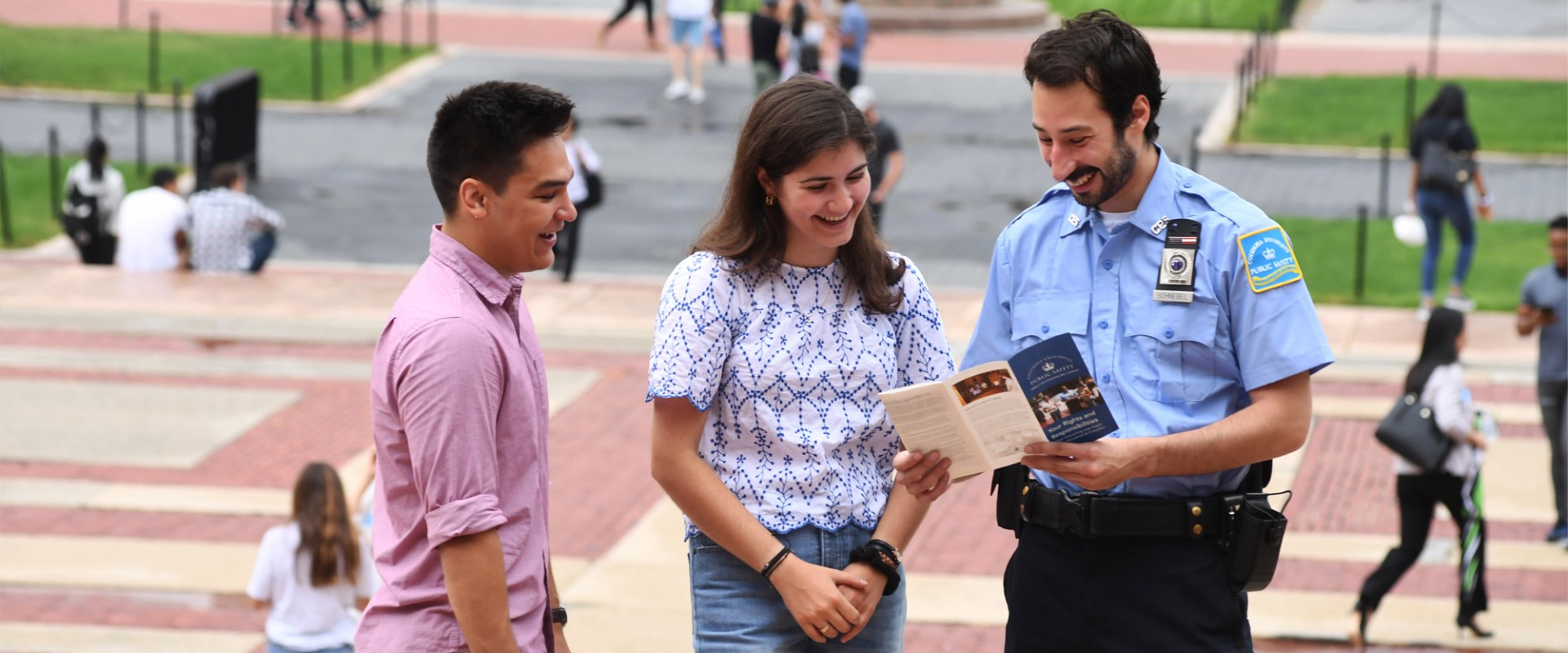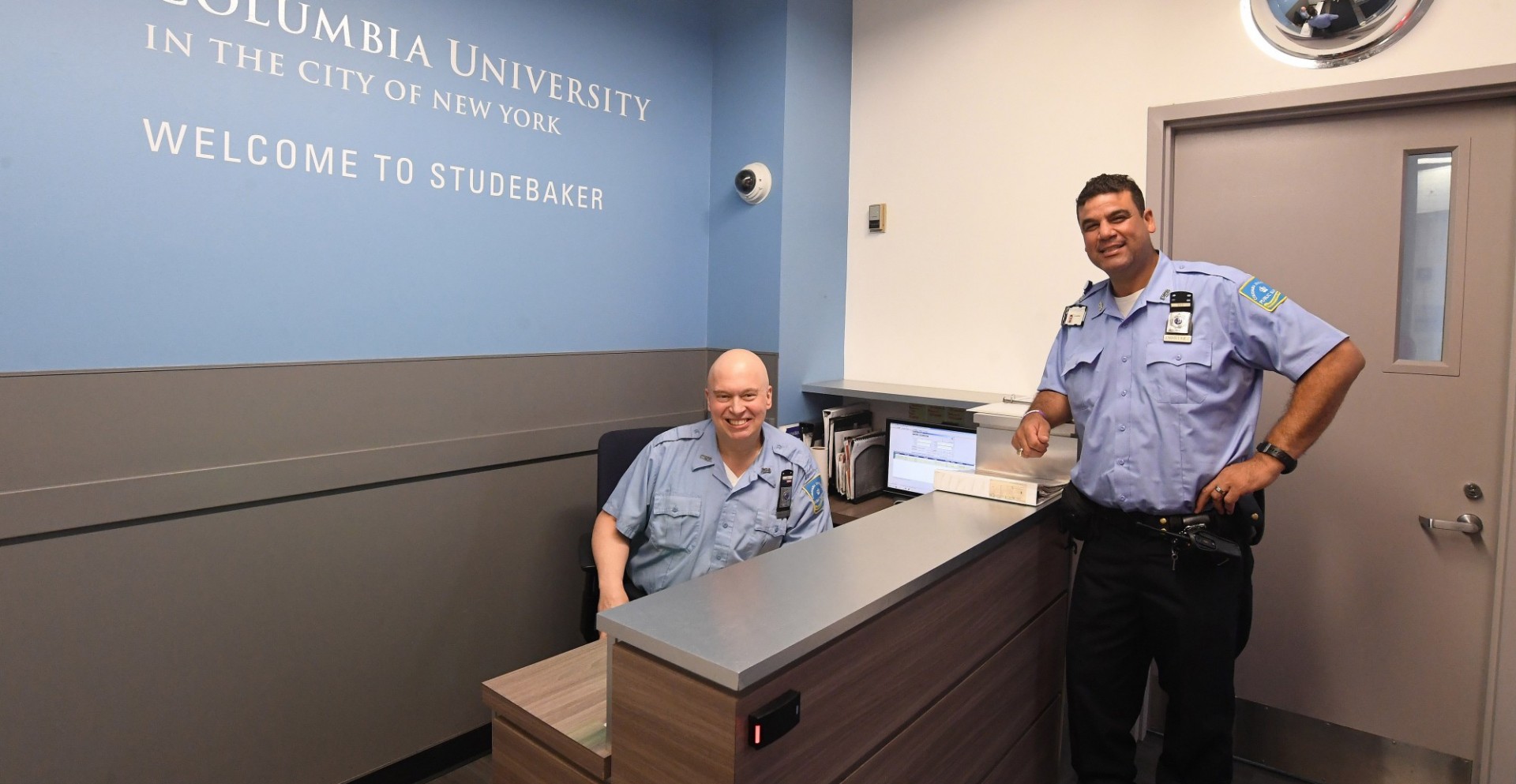 Previous
Next
Emergency Contact Numbers
The following numbers can be used to reach Public Safety in case of an emergency. Remember, in an emergency, you can also contact New York City's emergency response system by dialing 911. Learn more about how to contact us and our team.