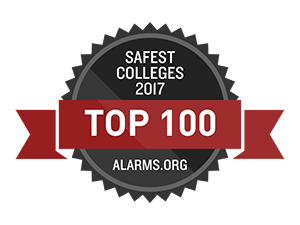 News and Announcements
November 06, 2019
As of November 2, 2019, the Mudd Building is accessible through the first floor/West 120th Street entrance on weekends during the building's regular weekend hours.
November 04, 2019
Due to the anticipated opening of the new entrance to the Studebaker building on 131st Street, there will be changes to Columbia shuttle bus routes and schedules beginning on Monday, November 11. The following location and schedule changes will accommodate the new Studebaker entrance:
October 09, 2019
Columbia University Public Safety is partnering with the New York City Police Department (NYPD) and the Drug Enforcement Administration (DEA) to provide a safe disposal location for unused prescription medications in Upper Manhattan as part of the DEA's annual National Prescription Drug Take-Back Day.
Our People
Public Safety's diverse team is dedicated to serve our University community.
Image Carousel with 5 slides
A carousel is a rotating set of images. Use the previous and next buttons to change the displayed slide
Slide 1: Public Safety Officer at Columbia University Bachannal

Slide 2: PUblic Safety Officer3

Slide 3: Public Safety Office4

Slide 4: Public Safety Team

Slide 5: Public Safety Team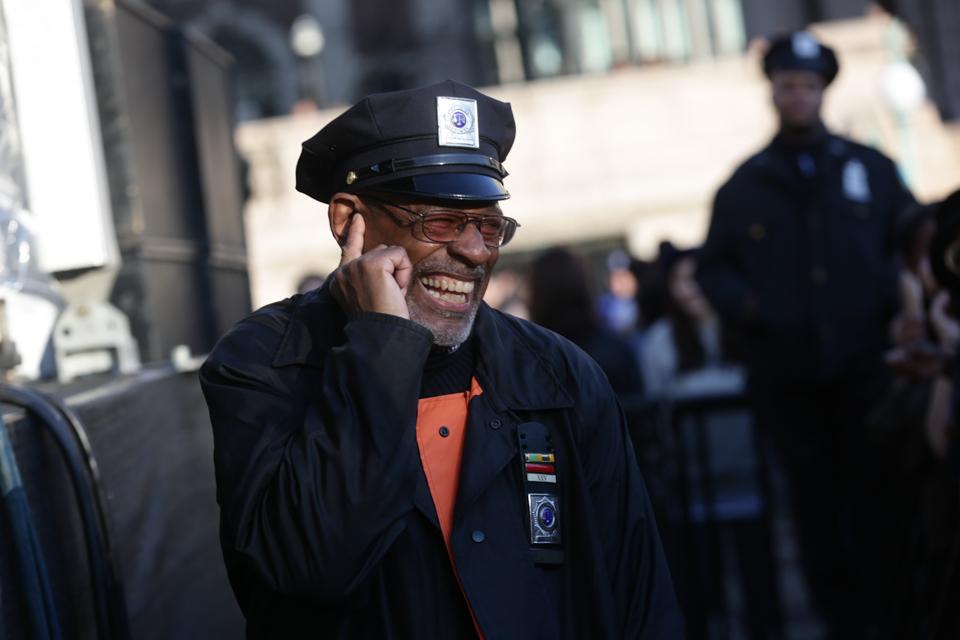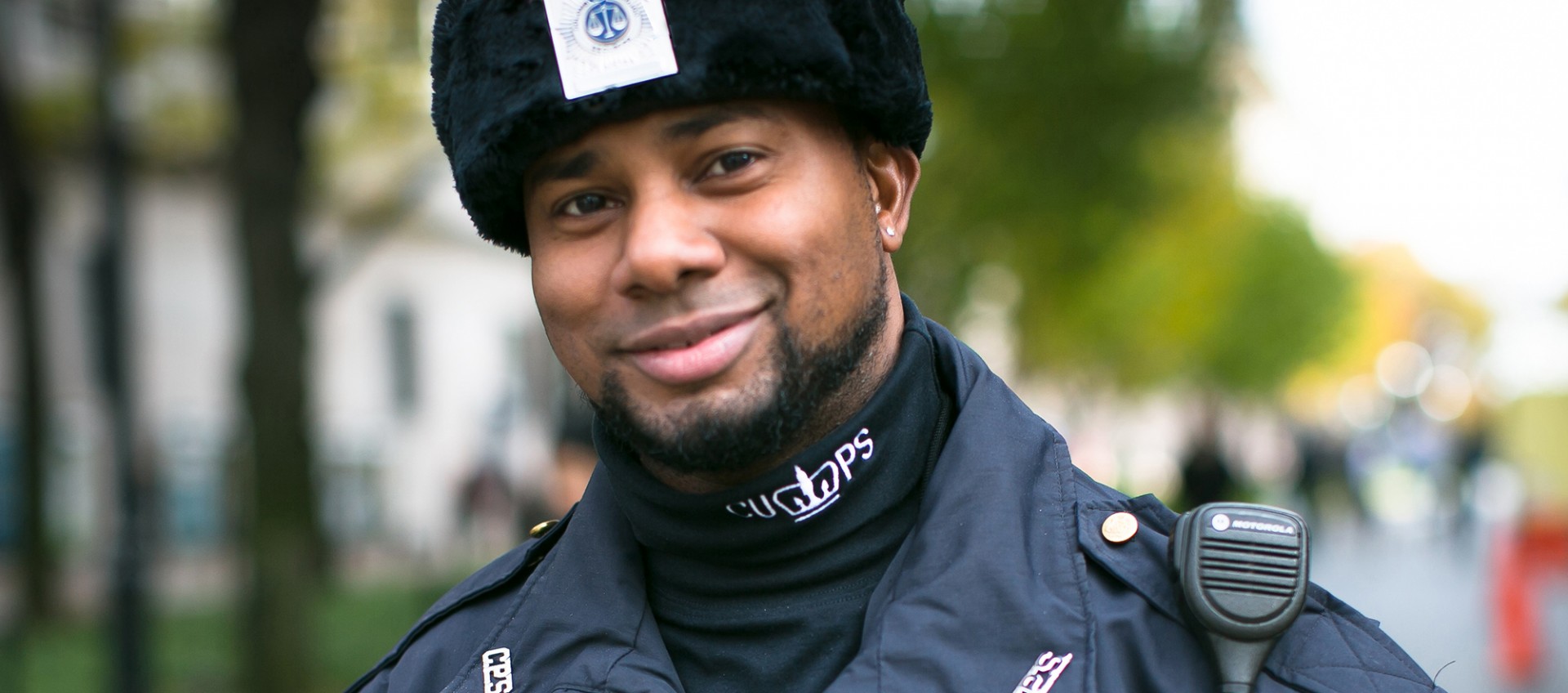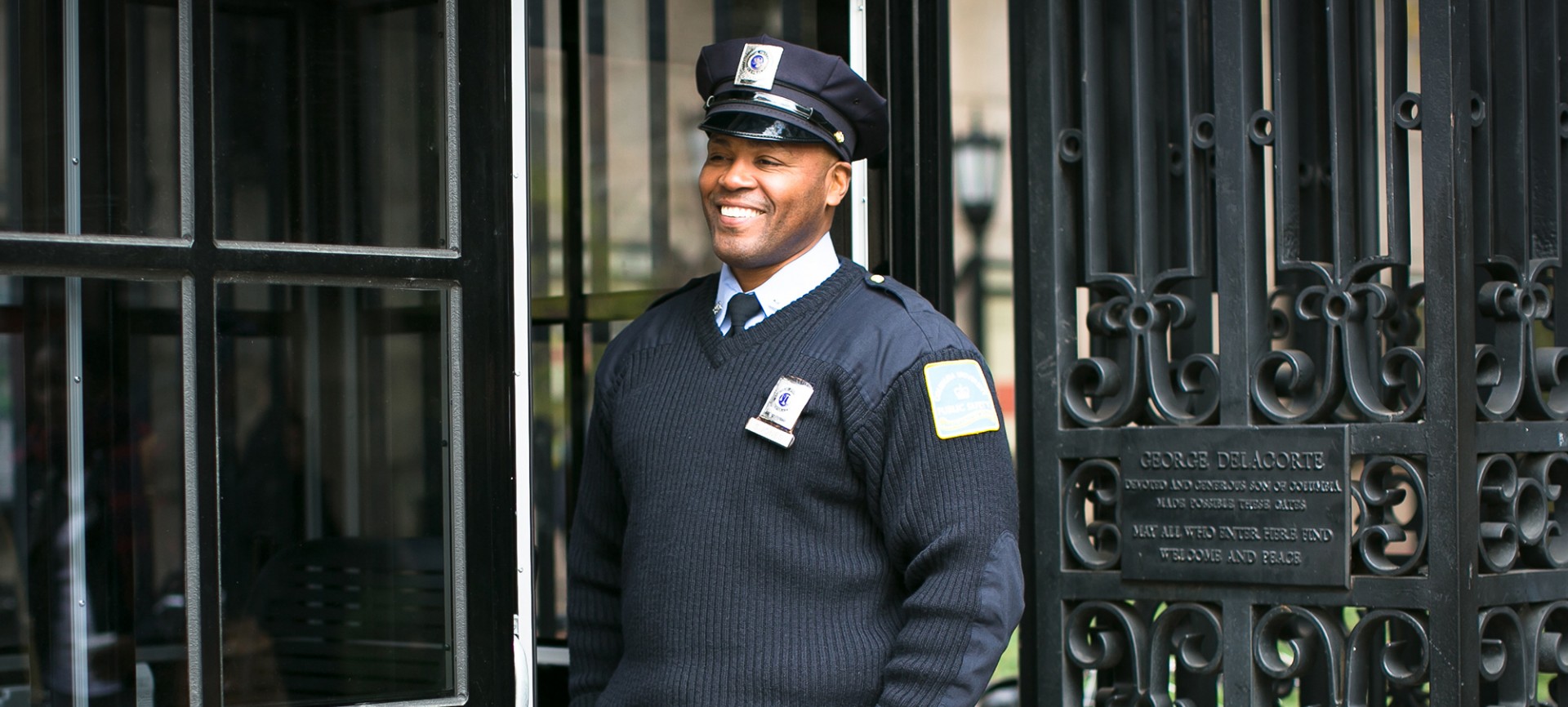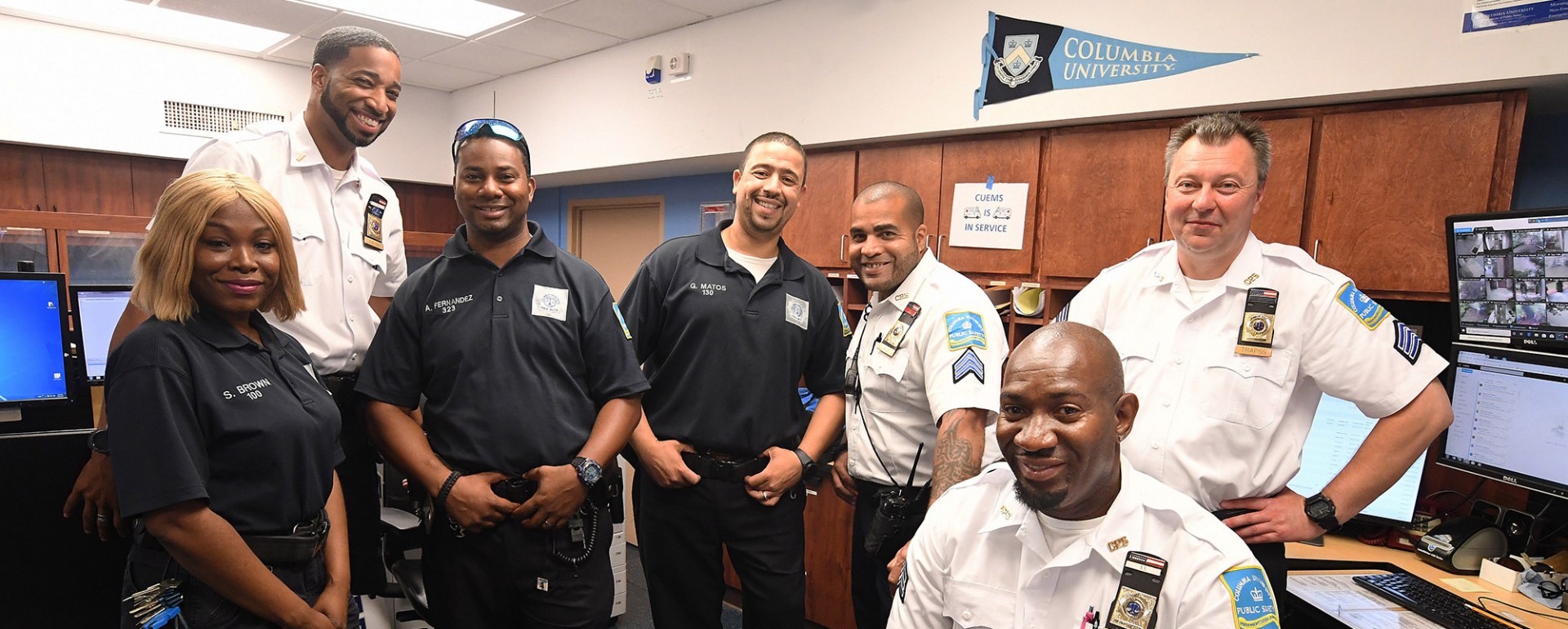 Previous
Next