Download the Lion Safe App
Lion Safe allows easy access to all Public Safety resources at the touch of a button including emergency services, maps, shuttle schedules, crime alerts, emergency protocols, campus safety notifications, and non-emergency numbers for each campus. Learn more about the app and click the appropriate button below from your mobile device to download.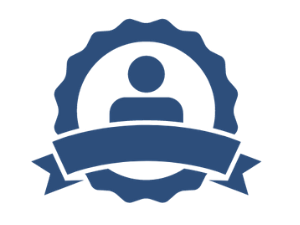 Award-Winning Services
Columbia has been recognized as one of the safest colleges in America, ranked one of the safest campuses in New York State, earned praise for providing a safe environment for students and rated highest in satisfaction in a student life survey. Learn more.
News and Announcements
March 17, 2021
The Public Safety monthly e-newsletter offers the Columbia community valuable safety, security, and crime prevention information along with information about our comprehensive training programs and more. 
March 16, 2021
60 members of Public Safety were recognized for their perfect attendance or earning a promotion over the past year, receiving certificates from their supervisors in place of the annual Public Safety Promotion, Awards, and Recognition Ceremony which was postponed this year due to the pandemic. 
March 16, 2021
Public Safety Officer Michael Layne has not missed a day of work since he started in August 2000.
Our People
Public Safety's diverse team is dedicated to serve our University community.
Image Carousel with 6 slides
A carousel is a rotating set of images. Use the previous and next buttons to change the displayed slide
Slide 1: PUblic Safety Officer3

Slide 2: Public Safety Office4

Slide 3: Public Safety Team

Slide 4: Public Safety Team

Slide 5: Public Safety Team

Slide 6: Public Safety Team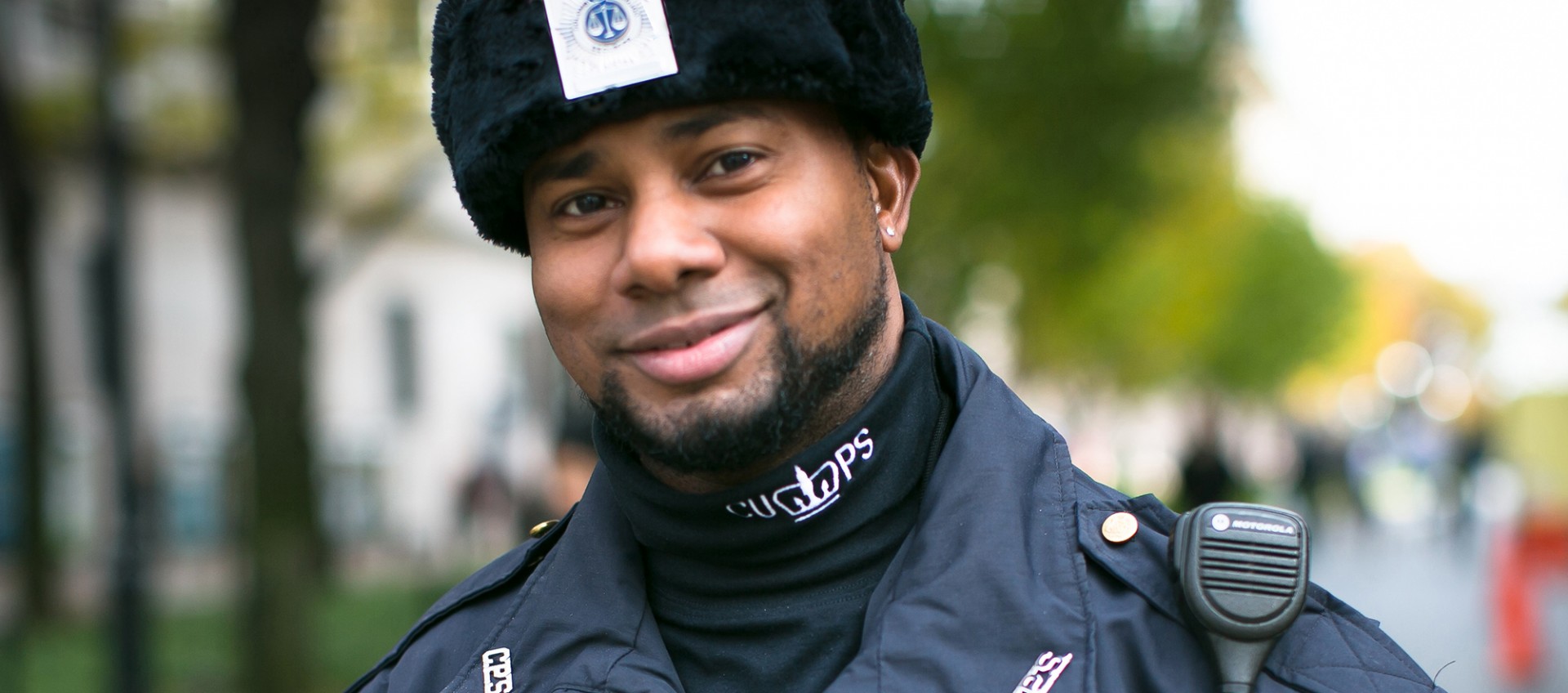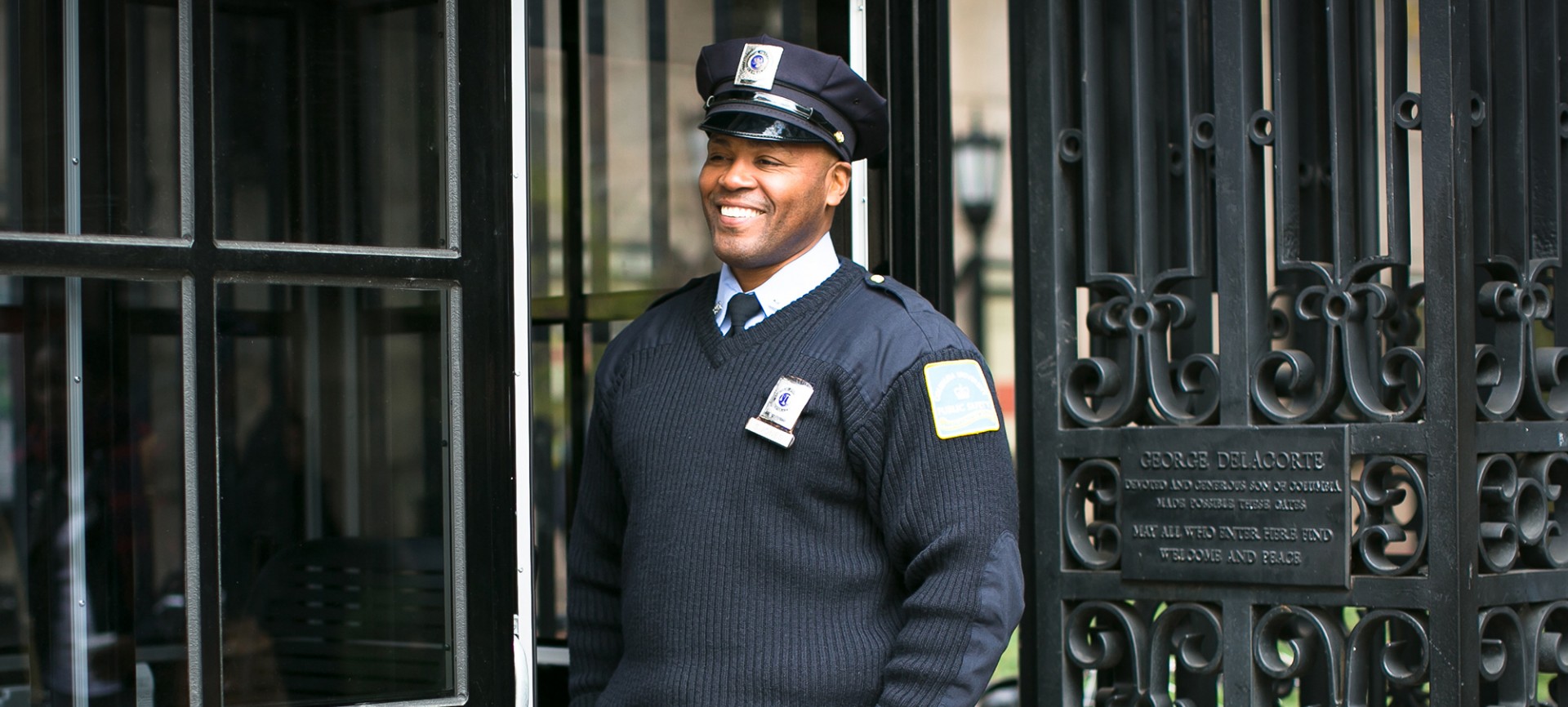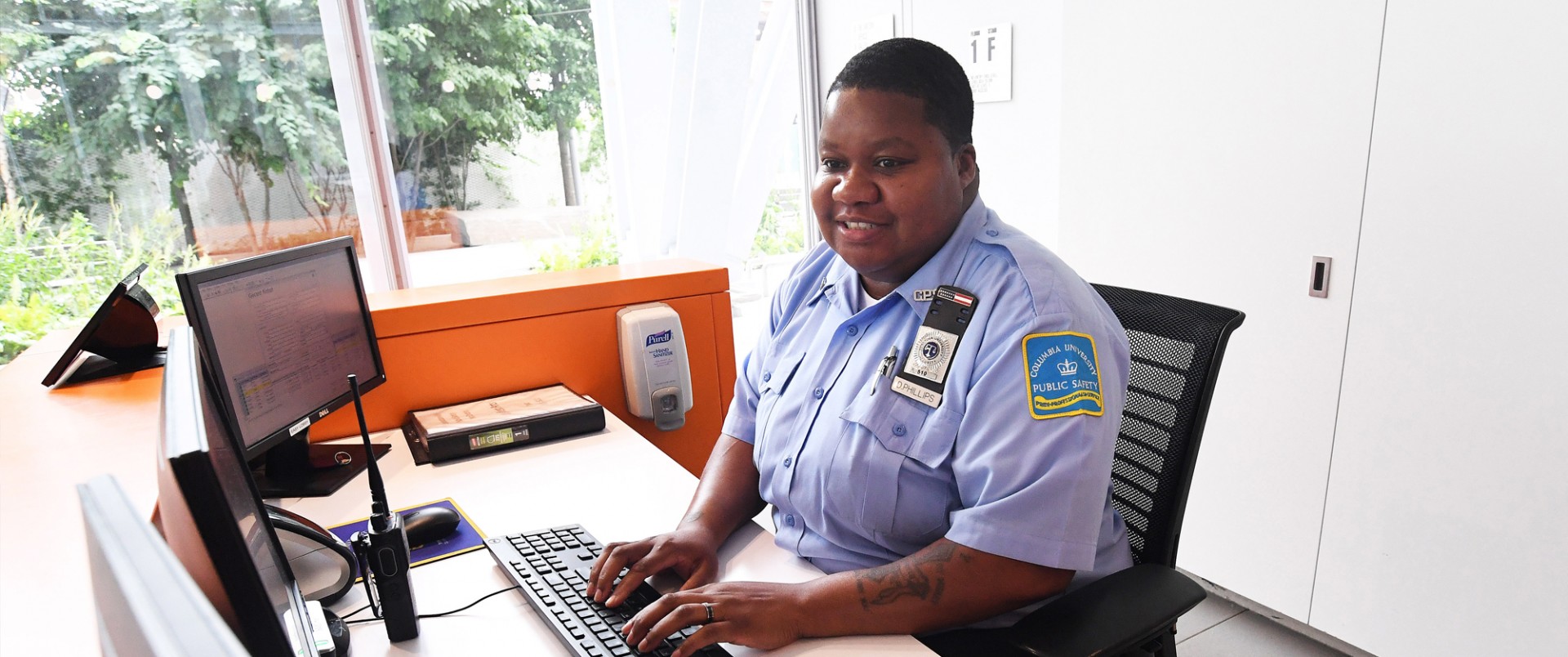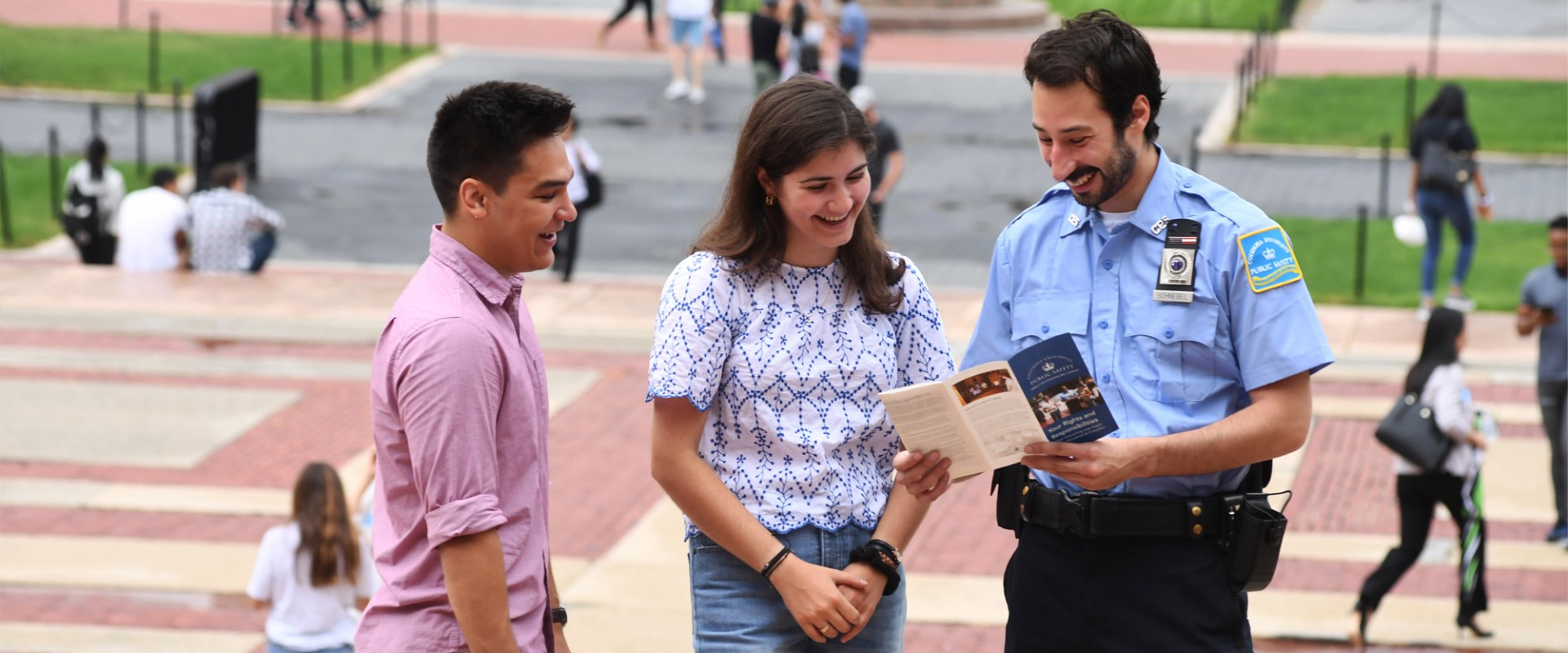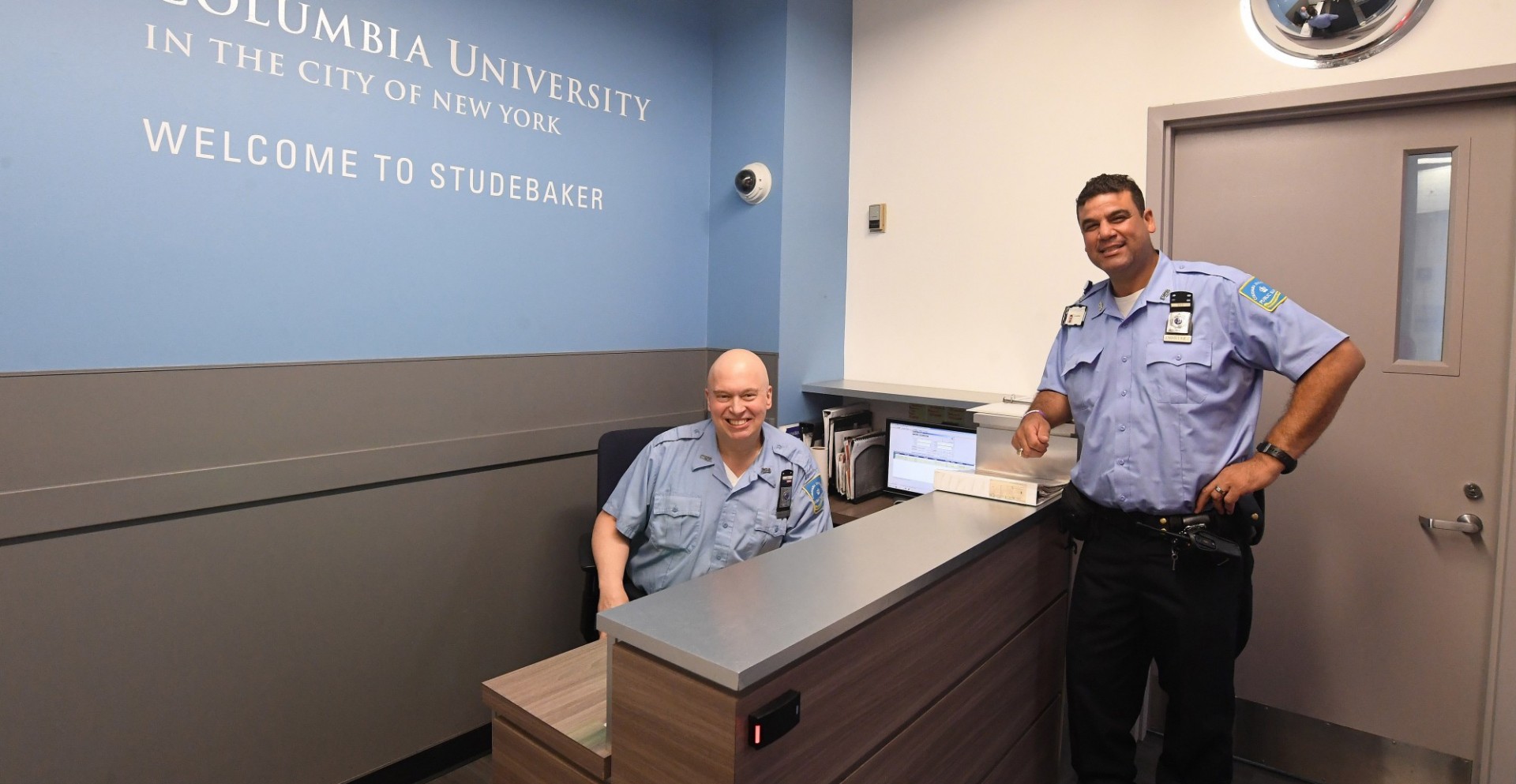 Previous
Next
Emergency Contact Numbers
The following numbers can be used to reach Public Safety in case of an emergency. Remember, in an emergency, you can also contact New York City's emergency response system by dialing 911. Learn more about how to contact us and our team.