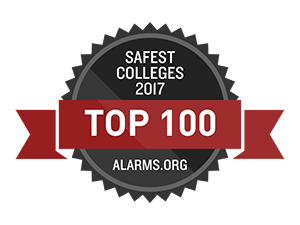 News
September 11, 2017
Public Safety's Ride Your Bike to Campus Day
Part of Security Awareness Day 2017
10am-3pm, rain or shine!
Wednesday, September 13, 2017: the Morningside Campus: Low Plaza / College Walk
 
September 11, 2017
The Department of Public Safety and Shotokan Karate Club are offering a free self-defense class for men and women
When: Monday, September 18, 2017 from 6:30 pm – 8:30pm
Where: Lerner Hall, Broadway Room
Dress attire is sneakers and sweats.
RSVP here: https://www.eventbrite.com/e/shotokan-karate-club-self-defe…
If you are not sure you can make it, please do not RSVP. This is a very popular class and fills up fast.