Download the Lion Safe App
Lion Safe allows easy access to all Public Safety resources at the touch of a button including emergency services, maps, shuttle schedules, crime alerts, emergency protocols, campus safety notifications, and non-emergency numbers for each campus. Learn more about the app and click the appropriate button below from your mobile device to download.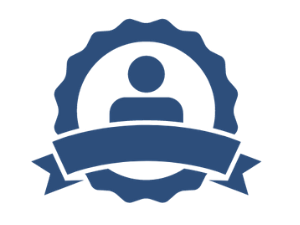 Award-Winning Services
Columbia has been recognized as one of the safest colleges in America, ranked one of the safest campuses in New York State, earned praise for providing a safe environment for students and rated highest in satisfaction in a student life survey. Learn more.
News and Announcements
June 17, 2021
After responding to a non-affiliate laying on the ground and suffering from serious injuries, Lt. Lau requested CUEMS to transfer the male to the hospital immediately for further treatment. Because the male was disoriented and unable to provide an account of the incident, Lt. Lau and Sgt. Batts conducted a video review of the area, confirming that the male suffered injuries from a significant fall on campus.
June 17, 2021
After noticing an emotionally disturbed person near the bike racks with a box cutter slashing bicycle tires, Officer Gomez quickly notified the Operations desk and ensured a swift and efficient response from DPS units who apprehended the perpetrator and turned him over to the NYPD.
June 14, 2021
Using self-defense is the most effective way to protect yourself in threatening situations on and around campus. Join the Department of Public Safety and Shotokan Karate Club on June 23 for a FREE self-defense class for all students, faculty, and staff to build confidence and improve your street awareness.
Our People
Public Safety's diverse team is dedicated to serve our University community.
Image Carousel with 6 slides
A carousel is a rotating set of images. Use the previous and next buttons to change the displayed slide
Slide 1: PUblic Safety Officer3

Slide 2: Public Safety Office4

Slide 3: Public Safety Team

Slide 4: Public Safety Team

Slide 5: Public Safety Team

Slide 6: Public Safety Team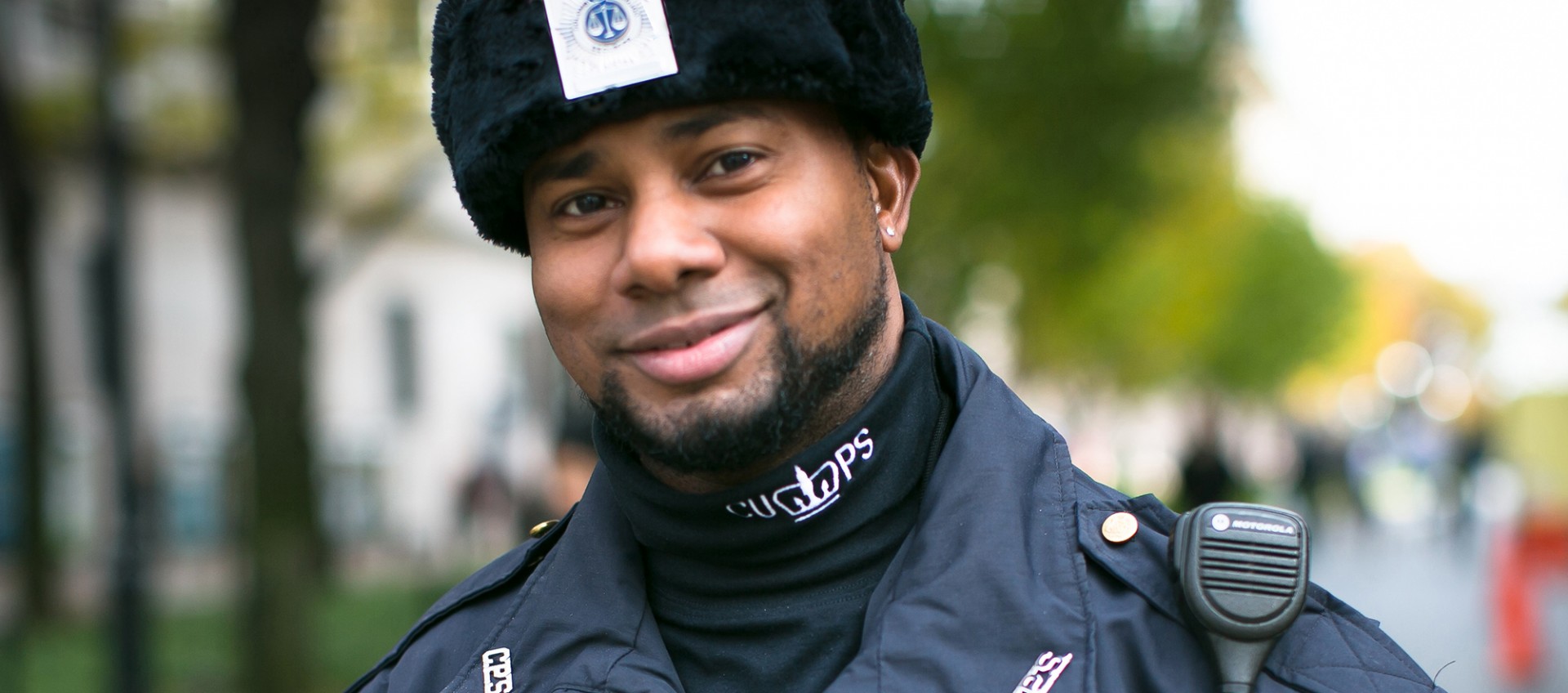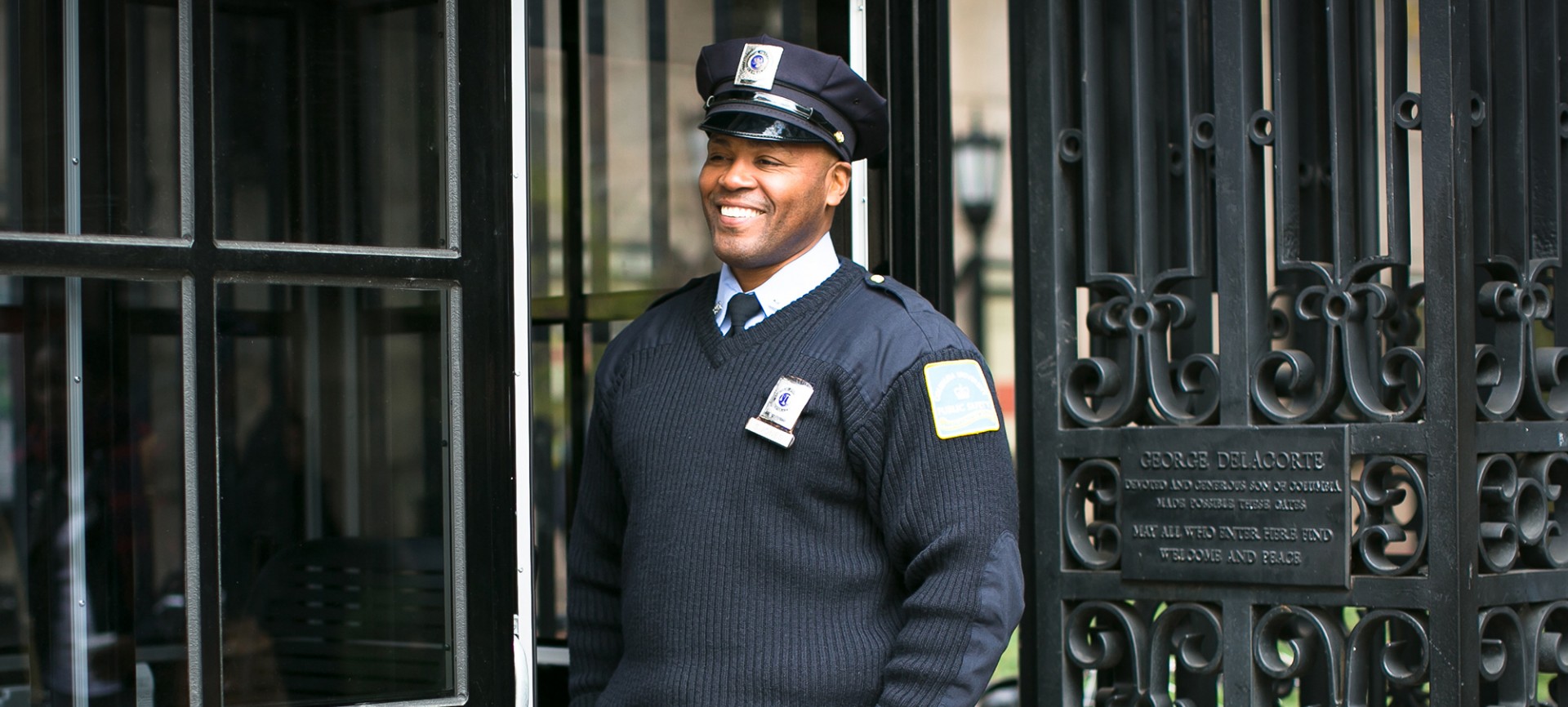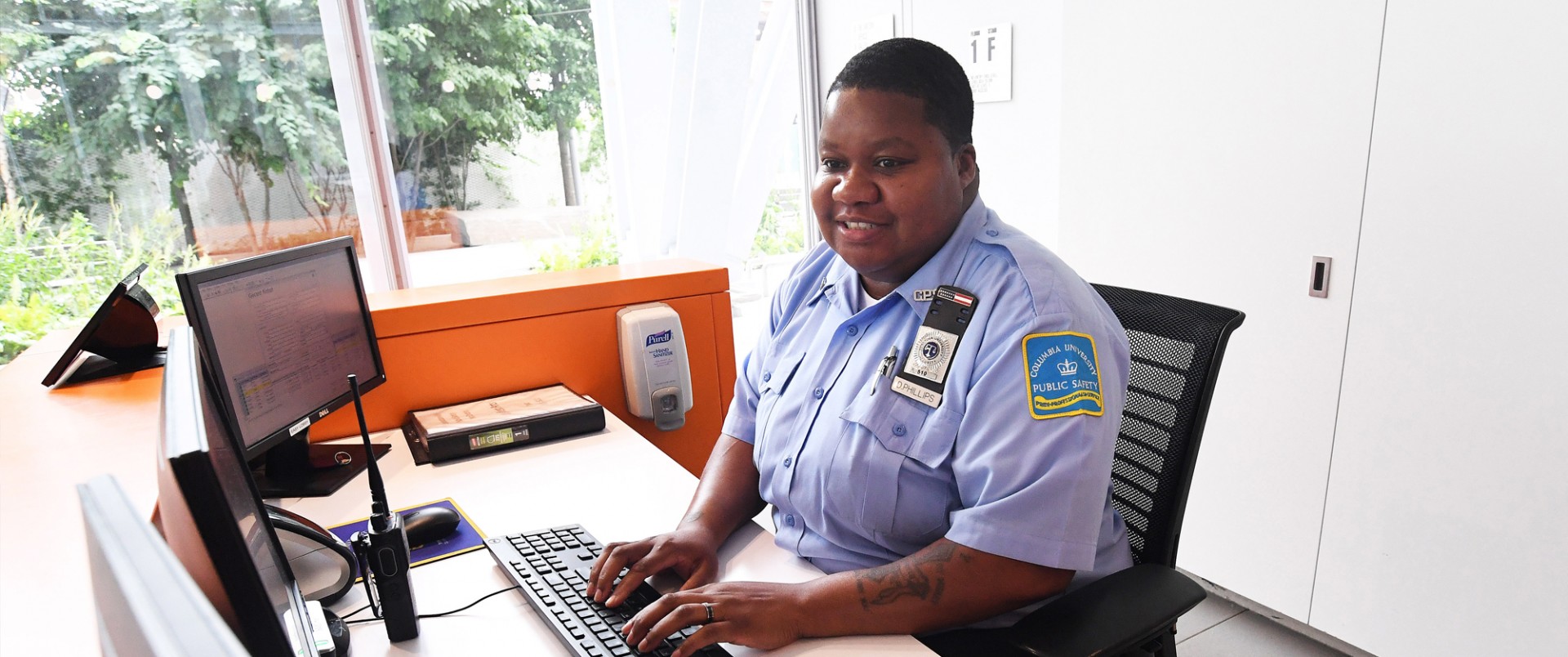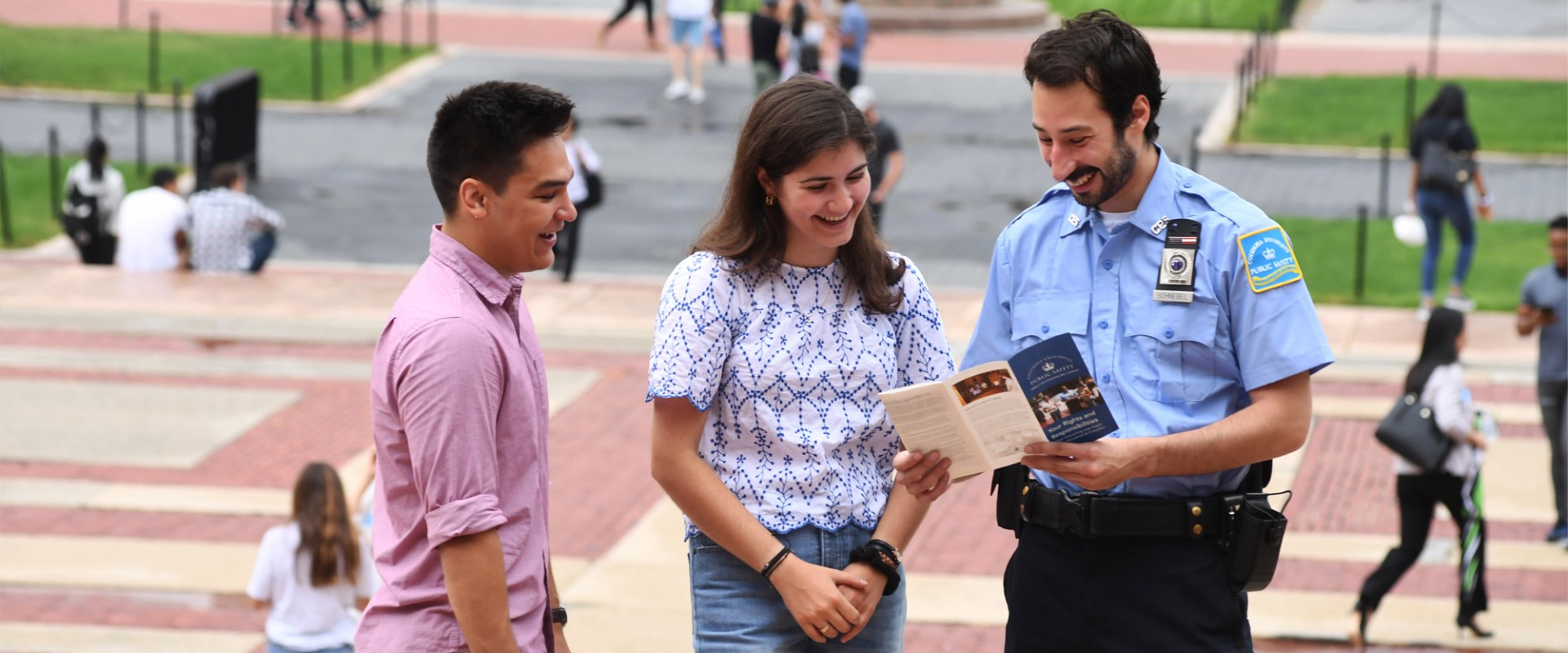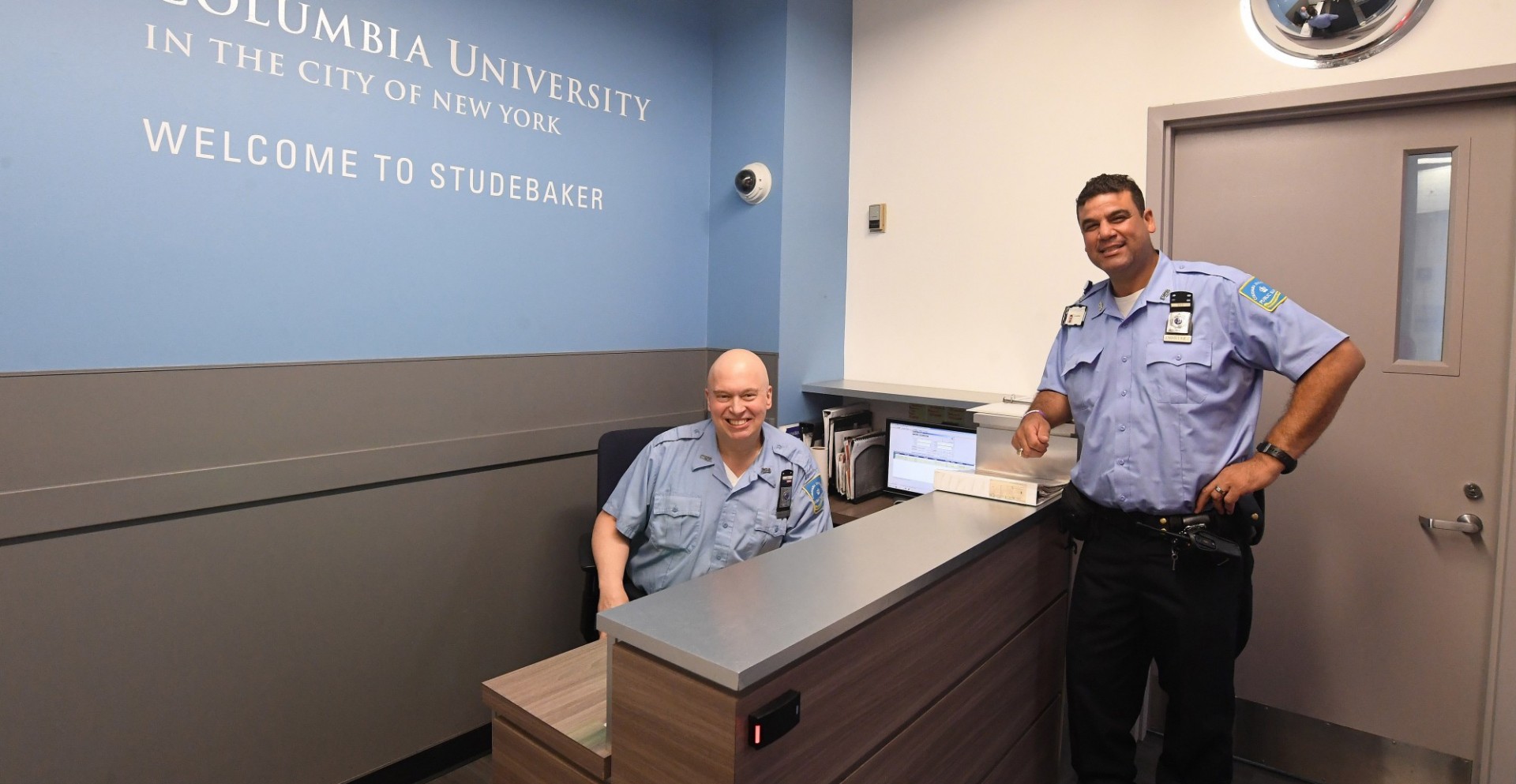 Previous
Next
Emergency Contact Numbers
The following numbers can be used to reach Public Safety in case of an emergency. Remember, in an emergency, you can also contact New York City's emergency response system by dialing 911. Learn more about how to contact us and our team.